Guillermo Del Toro Regrets Turning Down Harry Potter
Horror legend could have completely changed the franchise...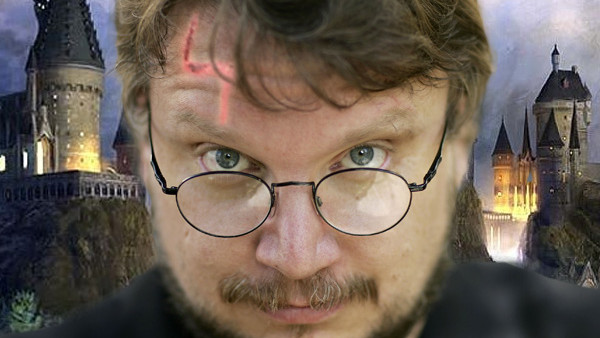 As the 20th anniversary of the release of the first Harry Potter book makes everyone feel cripplingly old and aware of the remarkable haste with which death approaches, Guillermo Del Toro has spoken about his regret in not helming a Potter movie.
The horror legend was offered the chance to direct one of the huge cinematic adaptations of JK Rowling's sprawling wizarding world, and he's spoken for the first real time about turning it down.
He appeared at the animation-themed Annecy Festival (with IndieWire in attendance) and though he didn't confirm which of the films he was offered, he confirmed that of the "most incredible opportunities to say no to big movies" he has had, Potter was one he regrets.
Most rumours suggest that it was The Prisoner Of Azkaban that he was offered - and the more horror-led feel to the film that was ultimately made by his friend Alfonso Cuaron does seem to suggest it as the most suitable. But just imagine a Del Toro-helmed Goblet Of Fire, with more focus on the Tri-Wizard Tournament and more licence for his imagination to transform the deadly Labyrinth.
Sadly, Del Toro passed on his Potter opportunity - though it was him that convinced Cuaron to take the Azkaban gig, so he at least had SOME influence on the franchise we got to see.

Have a look at some of the other ways the Harry Potter cinematic franchise almost changed here, including alternate castings, the Bruce Springsteen theme song and the Steven Spielberg Potter movie that was almost made.
Create Content and Get Paid
---