Hail, Caesar's Release Has Been Pushed Back (But There's A New Poster To Make Up For It)
Now arrives a month later in the UK.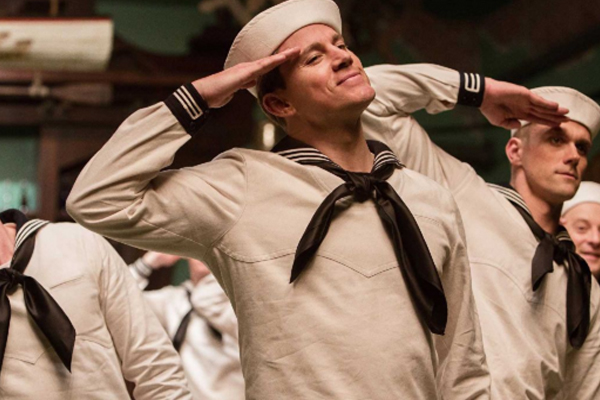 The Coen Brothers have had an extraordinary run in the last several years, churning out solid movie after solid movie. It's now at the point where their movies are among the most highly-anticipated of any upcoming slate. Their new effort, Hail, Caesar!, is no exception. A screwball comedy set in the waning years of Hollywood's Golden Age, the story concerns an A-List actor named Baird Whitlock (George Clooney) being abducted from the set of his new swords-and-sandals epic (three guesses what
that's
called) and held for ransom. Studio 'fixer' Eddie Mannix (Josh Brolin) then has to set about getting him back, recruiting a wide array of stars and starlets in the process. Unfortunately, as great as the movie sounds, we've just learned that the release date has been changed to 4th March for the UK - a full month after the yanks get it. Luckily, to tide us over, we've been gifted a new quad. Check it out below: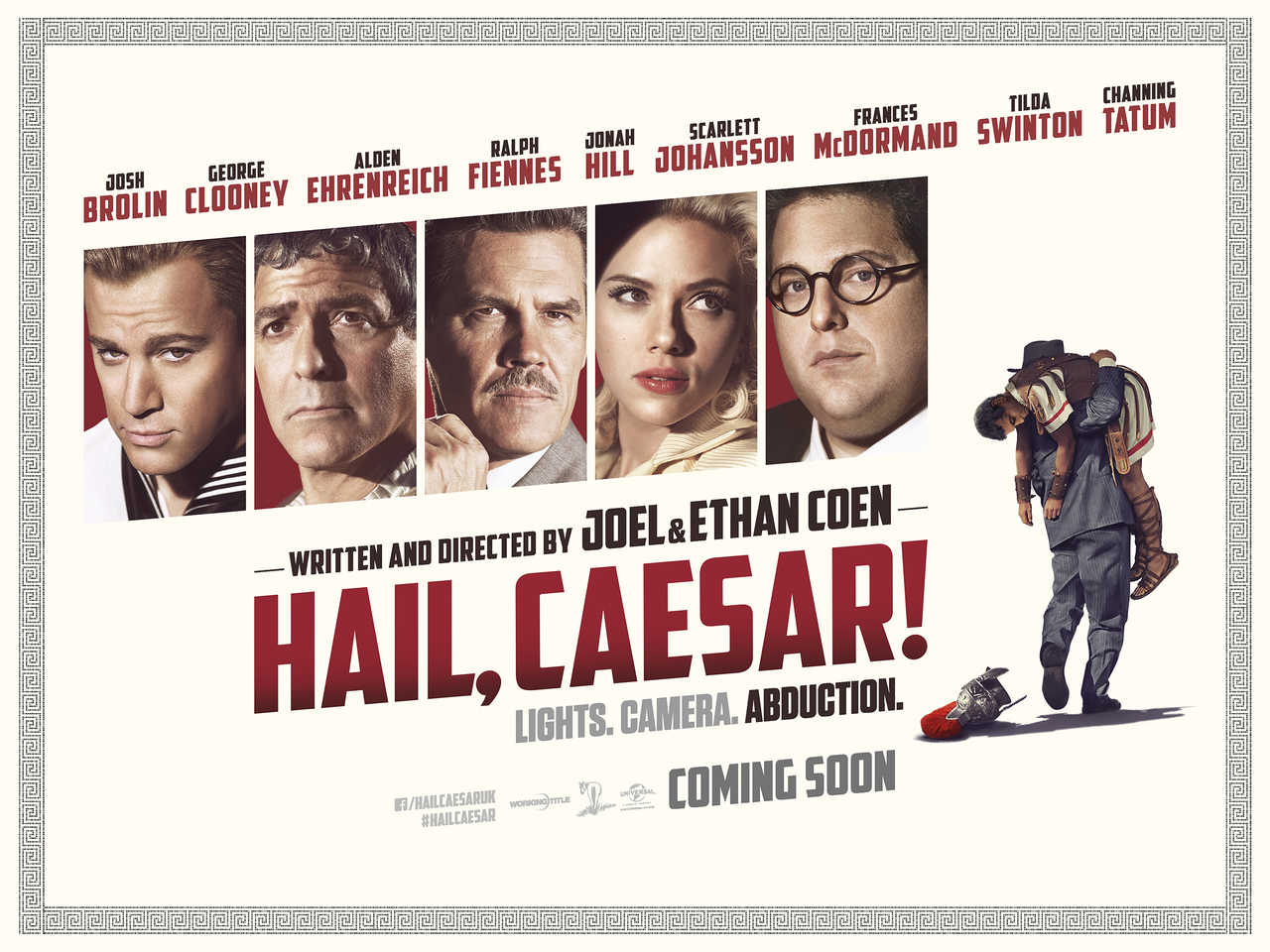 It's a shame that they appear to have gone the floating heads route, as a much more striking image perhaps would have been seeing Clooney trussed over the shoulder of his abductor and nothing else. The discarded helmet is a nice touch. Fair enough, though, that a film with such a stellar cast as this would rely on those names to sell the movie. This poster wasn't even necessary for me to know I wanted to see Hail, Caesar!, having seen the first
trailer
, so I don't know what I'm complaining about. Hail, Caesar! is released on 5 February in the US and 4 March in the UK.