Halloween: The Ultimate Michael Myers Quiz
How well do you know The Shape? Step up and give this a try before next Halloween!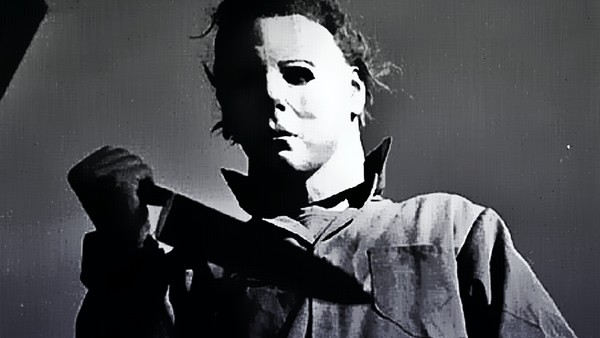 You can't kill the Boogeyman... Or the Halloween franchise evidently.
With the 12th instalment of the franchise still almost 10 months away, we want to keep Michael Myers fresh in people's minds.
The wait for Halloween Kills may seem excruciating but we're all in it together! With that thought in mind, to tide you over, here is a little quiz to test your knowledge of this beloved series.
Have a go and please, enjoy!
1. What Is Michael Myers Middle Name?