Harold Ramis RIP: His 10 Most Memorable Films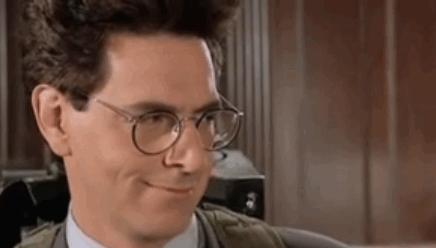 Earlier this week, legendary comedy writer, actor and director, Harold Ramis passed away. He was 69 years old. He was a man with an incredible gift for filmcraft, portraying human emotion with as much humour as there was poignancy. He worked with comedy actors Bill Murray, Dan Aykroyd and Rodney Dangerfield and lit up every film he appeared in. His on-camera work may not be as expansive as his work in the director's chair or as a scriptwriter, but he was a recognisable figure in the industry. With a beaming smile and trademark glasses, Ramis brought laughter, dry and raunchy humour to the screen. His work continues to inspire a new generation of filmmakers, and every project he touched was bettered by his involvement. His films were regarded with a touch of class, relatable and rewatchable, and have formed their own niche in popular culture, and his legacy will read as some of the greatest comedies in the history of the industry; films that continually appear on lists compiling the best of the genre. While he was more prominent in the eighties and nineties, American cinema will be at an inevitable loss from his passing. In honour of Harold Ramis' illustrious career and his life, we take a look at some of his most memorable films.
Dale Barham
I love all things imaginative, from the page to the screen, and nurture a soft spot for Donald Sutherland and Daniel Bryan.
See more from Dale