Harry Potter: Progressively Harder Who Said It Quiz
"Why look for someone who wants to kill you?"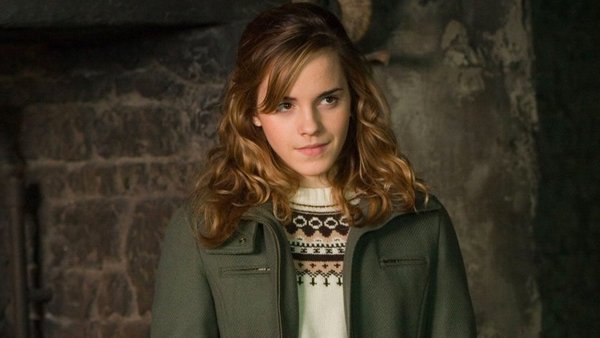 There are very few people who are indifferent to the story of the Boy who lived. The Harry Potter films can be watched, each time discovering something new - or simply getting incomparable pleasure when the fairytale world opens its doors again.
On the eve of the New Year holidays, many of us will wrap ourselves in a blanket and turn on Harry Potter and the Philosopher's Stone, and after that, in one gulp, the remaining seven films. Philosopher's Stone is the brightest and most cheerful film in the franchise. In it we first meet Harry and the world of Wizards, learn about Quidditch and the Dark Lord - and celebrate the first Christmas at Hogwarts.
"Harry Potter" is not just a beautiful blockbuster, but a real textbook of life, full of morality and heroes who, at any opportunity, are ready to squeeze a wise word into the conversation. A good fairytale should not only entertain, but also teach, and J.K. Rowling knows this very well.
We have condensed the wisdom of the eight films to down to just fifteen quotes, but for complete enlightenment, we advise you to review all the parts with a notebook.
Good Luck!
1. "We've All Got Both Light And Darkness Inside Us. What Matters Is The Part We Choose To Act On."