Harry Potter Quiz: Can You Match The Ron Weasley Scene To The Movie?
How well do you remember Harry Potter's redheaded best friend, Ronald Weasley?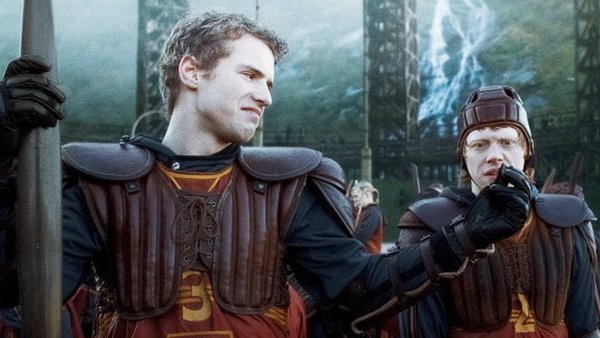 Among the many other characters, the golden trio is without a doubt the signature faces of the Harry Potter franchise. First and foremost, there's Harry Potter, the boy who lived. Followed by Hermione Granger, the legendary bookworm. And finally, Ronald Weasley, the fiercely loyal redhead.
Ron is unquestionably one of the most likeable characters in the Harry Potter universe. With his sheepish grin and offbeat humour, Ron Weasley provides comic relief to balance out the friendship of the three friends. Whether they're studying for an upcoming OWL or escaping mutant spiders, Harry Potter always has Ron Weasley by his side. Hermione also loves Ron, though it took her a while to admit it.) Their awkward love even leads to marriage at the end of the series.
Over the course of the eight movies, Ron went through several different looks and phases, more notably with his hairstyles. With each cut representing a different era - from his long Goblet of Fire hair to his somewhat bowl-cut stage in Half-Blood Prince.
This quiz will test even the most hardcore Potter fans. Can you match the Ron scene to the correct movie?
1. Which Movie Is This Ron Scene From?