Harry Potter Quiz: Did Dudley Dursley Say It?
How well do you remember Harry's spoiled cousin?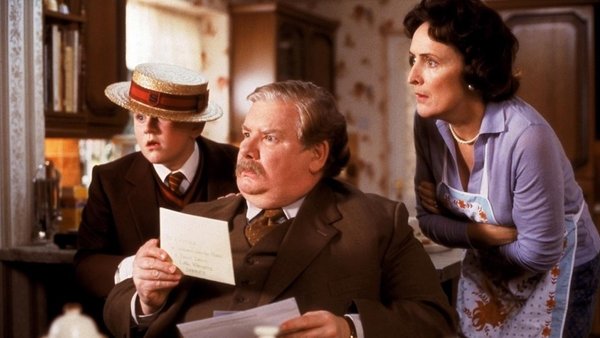 Dudley Dursley is, without a doubt, the worst cousin ever!
Given his upbringing as the muggle son of Vernon and Petunia Dursley, it's not unexpected that Dudley is a brat. It is apparent from the Dursleys' behaviour that Dudley has inherited his parents' snobbish, arrogant, and all-around stuck-up attitudes. On the other hand, despite being nasty people, Mr and Mrs Dursley treat their son Dudley like a prince; however, the same cannot be said for Harry!
So, due to the extraordinarily poor parenting methods of the Dursleys, Dudley treats Harry horrendously because he's assured he will never suffer consequences from his parents. Even when Dudley throws the worst tantrums, the Dursleys will always blame their nephew Harry.
It's not surprising that Harry eventually became tired of Dudley's torment, yet even when a catastrophe occurred and Dudley came into contact with a dementor, Harry managed to save him. This demonstrates Harry's willingness to help even those who are outright rude to him.
Known for his memorable lines and selfish personality, how well do you remember Dudley Dursley? To reach 100%, you must remember all eight films! Do you believe you're up to the task?
1. "36! But Last Year, Last Year I Had 37!"