Harry Potter Quiz: How Well Do You Know Voldemort?
Every hero needs a villain - do you really know He-Who-Must-Not-Be-Named?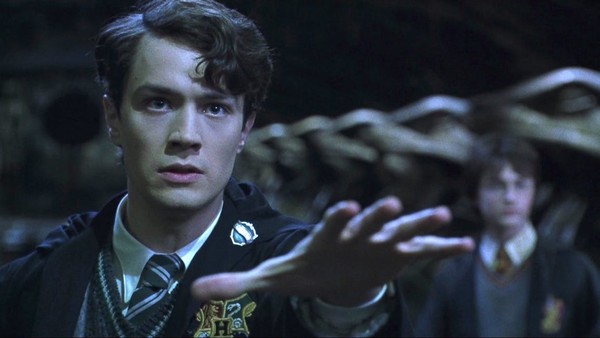 Before we met Fantastic Beasts' villain Gellert Grindelwald, we were introduced to Tom Riddle - aka Lord Voldemort. He committed unspeakable crimes, and incited fear throughout the Wizarding World for over two decades. But how much do you really know about him?
Answers at the end!
1. What Was His Middle Name?