Harry Potter Quiz: Match Harry Potter's Quote To The Movie
Can you remember these Harry Potter quotes and select the correct movie?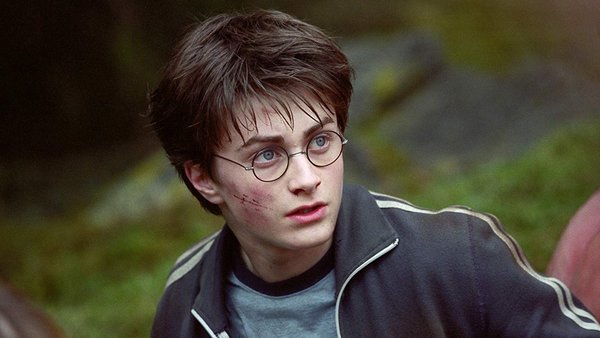 The Harry Potter series is full of so many memorable personalities that – ironically enough – the titular character is sometimes overlooked. Whilst this is somewhat understandable, Harry is still a terrific central protagonist who's far from boring.
Given he's an orphaned child who's been forced to live with his nasty relatives, it's impossible not to root for Harry from the get-go. And as the story continues, we see Harry morph into an exceptionally talented and brave wizard with a knack for defensive magic.
Harry also delivers many iconic lines during his adventures at Hogwarts and beyond. Sometimes he's charming and witty, but in other scenes, he's deadly serious or overwhelmed with emotion. And thanks to Daniel Radcliffe's impressive performance (especially in the later films), Harry's lines always feel authentic.
For this quiz, you'll need to match Harry's dialogue with the correct movie. Though there are some classic bits of dialogue in here that will be easy to pinpoint, some of these quotes will be less familiar to you. Indeed, you'll really have to rack your brain if you want to get 100%.
1. "I Think I Can Tell The Wrong Sort For Myself, Thanks."