Harry Potter Quiz: Match Hermione Granger's Quote To The Movie
Only the most devoted Harry Potter fans can ace this Hermione Granger quiz!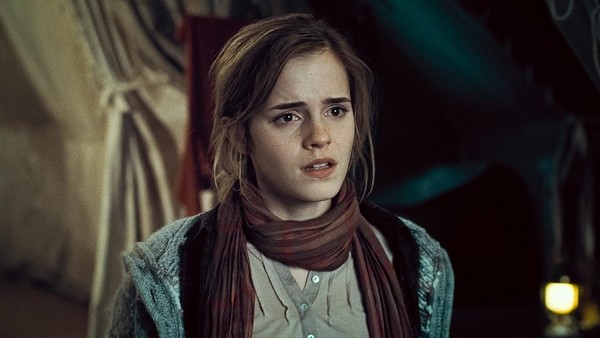 One of the most adored characters in JK Rowling's wizarding world is Hermione Granger, who is renowned for always having her nose buried in a book.
Coming from a muggle family, Hermione's first transition to Hogwarts was a bit shaky. Her know-it-all nature about the wizarding world was slightly intimidating for the other students. However, with the assistance of her closest friends, Harry and Ron, she eventually found her bearings and home at Hogwarts.
Throughout the series, Hermione utilises her expertise and bravery to help her friends escape difficult circumstances. There's no telling what valuable information Hermione can dig up in the school library, but she's sure to find some!
In the end, there's no denying that Hermione, through the power of her vast knowledge, made a significant contribution to Harry's fight against the noseless freak Voldemort. However, today's quiz will focus on Hermione's fabulous one-liners and quotes from the magical eight movies.
To get a perfect score, you must put on your thinking caps and remember Hermione's scenes. Do you think you're up to the challenge? Remember, all answers are at the end. Good luck!
1. "You Foul, Loathsome, Evil Little Cockroach!"