Harry Potter Quiz: Who Am I – Harry, Ron, Or Hermione?
How much do you really know about this iconic fantasy trio?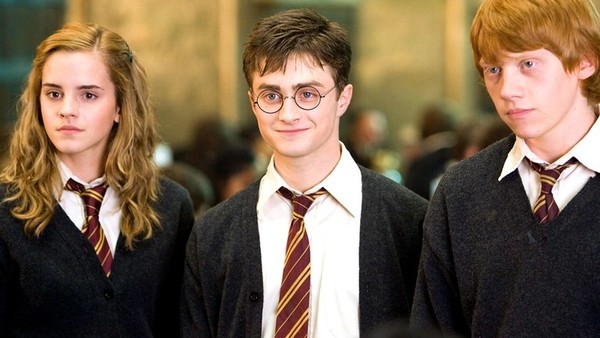 The Harry Potter series ticks all the right boxes when it comes to storytelling. There's a sizzling plotline, a delightful yet dangerous setting, and a whole host of outstanding characters.
At the centre of the story, there are three major protagonists: Harry Potter, Ron Weasley, and Hermione Granger. As members of Gryffindor House, these three heroes are all brave individuals with firm moral compasses. But despite their similarities, there are plenty of differences on display as well.
Harry is more daring and confrontational than his two best friends, often leading the charge and breaking the school rules. Ron, meanwhile, is the main source of humour. But he also has some major insecurities, especially in regard to his struggles with mediocrity. As for Hermione, her magical abilities are truly astounding, and she's easily the wisest member of the trio.
For this quiz, you'll have to figure out whether these statements refer to Harry, Ron, or Hermione. Some of it will be fairly straightforward, but there are certainly some tricky moments in this quiz. Even if you're a hardcore fan, getting a perfect score will not be easy.
1. I Set Fire To Professor Snape's Robes.