Harry Potter Quiz: Who Did It - Harry, Ron Or Hermione?
Hey Potterheads! Can you tell the wizarding trio apart and score 100%?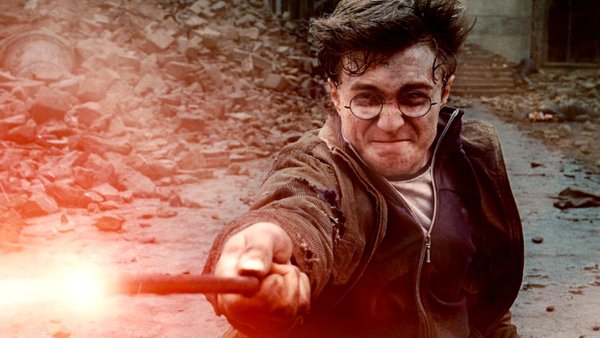 Harry Potter is a phenomenal cinematic story ten years in the telling. Dwelling from J.K. Rowling's culture-shaping literary epic: the fondness and fascination with every one of her characters, every staircase of Hogwarts and every magical spell have only grown and deepened over the years. The emotionally intense, visually grand and ultimately comforting saga concluded nine years ago with an ending suitable for The End.
From the first time on Platform 9 ¾ boarding Hogwarts Express to defending the school that shaped us, every fan has those fond memories of practising their wand twirling action in front of the mirror, muttering "Expelliarmus" over and over again in the vague but undying hope that something will actually happen and found out that magic is indeed real!
And even though our Hogwarts letters may have never arrived, we'll always have the memories... and friendships! That's quite an accomplishment for a story about a boy with a wand.
Harry, Ron and Hermione have been setting #BFF goals before even hashtags were a thing. So, here's a quiz to celebrate the greatest friendship that ever graced movie screens. Can you tell Harry, Ron and Hermione apart from what they have been up to in the past?
Note - We'll also be including "The Cursed Child" - so muggles need not apply!
1. I Once Used Magic On A Muggle To Get My Driver's License.