Harry Potter Quiz: Who Said It - Albus Dumbledore Or Severus Snape?
How well do you know these two powerful figures?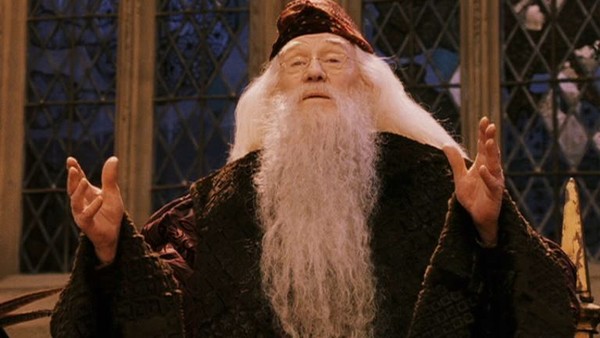 Harry Potter is a legendary saga about a boy who managed to survive after an encounter with the worst wizard in the universe.
Children all over the world spend countless hours reviewing every minor detail from the movies, and re-reading books. However, very few managed to notice major casting changes. For example, Albus Dumbledore was portrayed by Richard Harris and Michael Gambon.
The legendary headmaster of the Wizarding School had some complicated relationships over the years - the gloomy men in black comes to mind. However one relationship that was clear was the one he shared with Professor Severus Snape. Harry Potter himself even named one of his children after both Snape and Dumbledore, honouring both their memories.
It's time to find out if you loved them as much as Harry did. Can you remember the quotes from the conversations between these mighty magicians?
Take this quiz and try to match the quote to the professor. Don't forget to add double check your answers before submitting as some aren't as easy as you might think.
1. "Do Not Pity The Dead, Pity The Living, And, Above All, Those Who Live Without Love."