Harry Potter Quiz: Who Said It To Hermione?
How well do you remember Emma Watson's Hermione?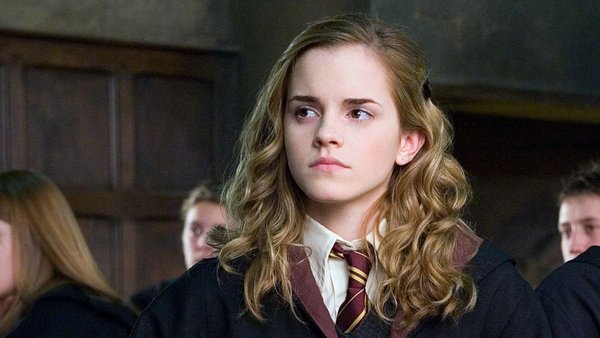 It has been over ten years since the very last instalment in the Harry Potter film franchise was released. Harry Potter and the Deathly Hallows Part 2 became the highest grossing film that Warner Bros. ever made, and even won several awards for Best Makeup and Best Visual Effects. It was sad to see the story come to an end, but that doesn't stop fans reliving all those epic moments year after year.
Harry, Ron and Hermione's friendship was all one we hoped ourselves or our children would have, without the dark magic and stolen cars of course! Their friendship off-screen gave their on-screen friendship that special ingredient to make us all feel part of their story.
It's hard to pick a favourite from the trio, but Hermione Granger was definitely the most intelligent. With her constant need to have her head in a book or in the business of other Hogwarts students, nothing could get past this bushy haired Gryffindor.
This quiz will test even the most die-hard of Potter fans. Can you remember who said the following quotes to Hermione?
Answers at the end!
1. "He's Mine! I Bought Him Off An Irish Feller I Met Down At The Pub Last Year."