Harry Potter Quiz: Who Used This Spell - Harry, Ron Or Hermione?
Hey Potterheads! How well do you remember the spells used by the greatest wizarding trio?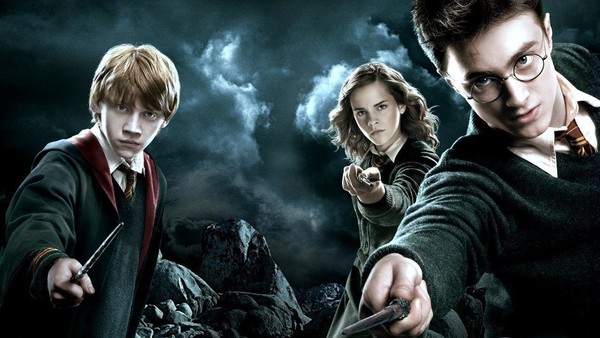 Note: We'll only be including the spells cast, whether successful or unsuccessful (for the sake of Ron), in the 8 Harry Potter movies and 7 books, excluding The Cursed Child, LEGO Harry Potter and the other Harry Potter video games.

Answers at the end!
1. Oculus Reparo