Harry Potter Quiz: Who Used This Spell - Harry, Ron Or Hermione?
Hey Potterheads! How well do you remember the spells used by the greatest wizarding trio?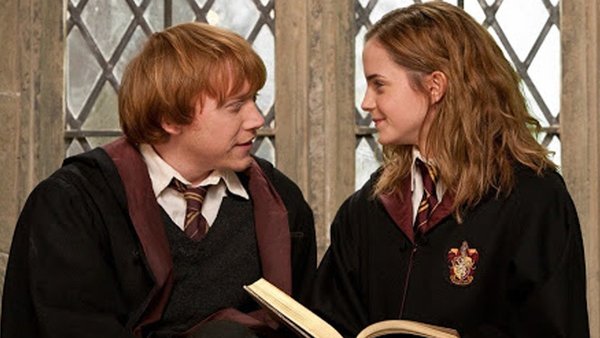 Harry Potter, a phenomenal cinematic story 10 years in the telling, is proof that authentic movie excitement is its own form of magic. Dwelling from J.K. Rowling's culture-shaping literary epic: the fondness and fascination with every one of Rowling's characters, every staircase of Hogwarts and every magical spell have only grown and deepened over the years as the emotionally intense, visually grand and ultimately comforting saga concluded 10 years ago with an ending suitable for The End.
From the first time on Platform 9 ¾ boarding Hogwarts Express to defending the school that shaped us, every fan has those fond memories of practising their wand twirling action in front of the mirror, muttering "Expelliarmus" over and over again in the vague but undying hope that something will actually happen and that magic is indeed real!
And Even though our Hogwarts letters may have never arrived, we'll always have the memories. And the spells. That's quite an accomplishment for a story about a boy with a wand. So, here's a quiz to celebrate those memories. Can you tell Harry, Ron and Hermione apart from the spells they used?
We'll only be including the spells cast, whether successful or unsuccessful (for the sake of Ron), in the 8 Harry Potter movies and 7 books, excluding The Cursed Child, Lego Harry Potter and Harry Potter video games.
1. Oculus Reparo