Harry Potter: The Progressively Harder Deathly Hallows Part 2 Quiz
If you're a diehard Harry Potter fan, the last few questions will probably trip you up...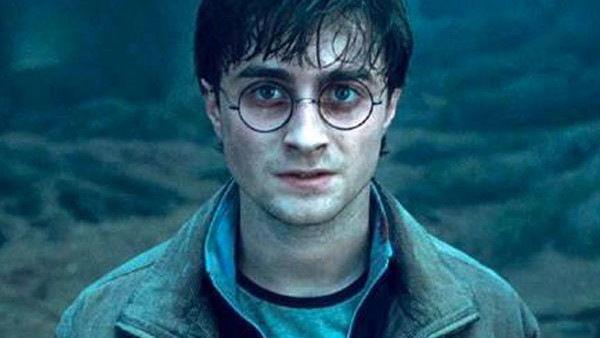 Though The Prisoner of Azkaban will always be the best Harry Potter movie, The Deathly Hallows Part 2 is a close second.
The Battle of Hogwarts is the standout, but the first part of the movie is also great. There are some fascinating exchanges between Harry and Ollivander. And the Gringotts break-in is nail-biting from start to finish – the scene with the multiplying gold is particularly good.
Then, in the latter half of the movie, we're treated to an epic duel between the forces of good and evil. The music, the set designs, and the special effects are all top-notch throughout. And whilst it would have been nice to see more of Snape's memories, there's really not much to criticise here.
Above all, it's wonderful to see how much the lead performers have improved over the years. Harry, Ron, and Hermione go through so much in this movie, and Daniel Radcliffe, Rupert Grint, and Emma Watson are all fantastic.
It's hardly surprising therefore that Harry Potter fans love to rewatch the final film. But, can you remember all the details? If you want to get 100% on this quiz, you'll need to know some seriously obscure knowledge.
Answers at the end!
1. What Spell Does Voldemort Use To Kill Harry?