Hellboy 3: Guillermo Del Toro Confirms Talks Are ON
Could Big Red be rescued from the scrapheap?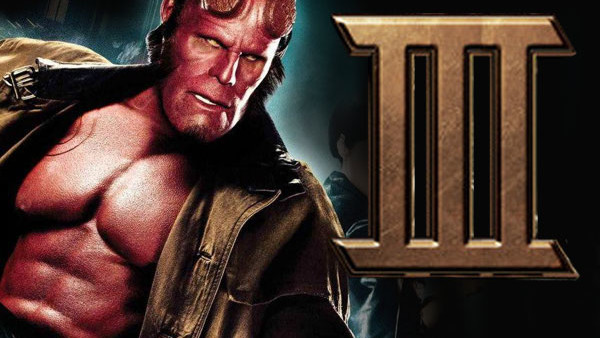 Good news, fans of Hellboy: there might yet be a belated third addition to the franchise that has flirted with cancellation pretty much ever since the sequel performed disappointingly at the box office.
Yesterday, Guillermo Del Toro put a vote on his Twitter, asking fans to react and show their interest in a potential threequel, with a stipulation that he would have talks with star Ron Perlman and Hellboy creator Mike Mignola if there was enough of a response...
And wouldn't you know it, the fans delivered and he's now promising to deliver on the talk of discussion...
Del Toro has recently been busying himself with the excellent Trollhunters Netflix show and has Pinocchio in the pipeline, but he's obviously keen to get some more work on his schedule. And if it turns out to be Hellboy III, comic book movie fans should be feeling very excited.
This might not seem like big news for some, but the Hellboy community is as vibrant as it's ever been, and the call for a third movie has been loud and determined for years. If this kicks off a project that retains the core elements of Del Toro and Perlman, it should go down as a magnificent day.
Are you excited about the prospect of a third Hellboy movie? Share your reactions below in the comments thread.
Create Content and Get Paid
---