Hellboy: Badass First Look At David Harbour's Big Red Demon
Ron Perlman has SERIOUS competition.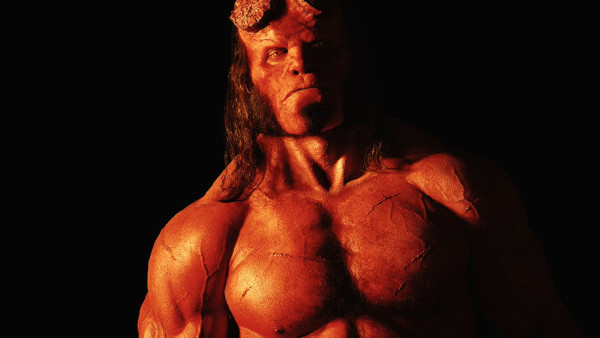 FINALLY, we have a proper first look at what Stranger Things' David Harbour looks like as the titular anti-hero in the upcoming Hellboy reboot. And damnit, he looks good.
The first image was shared by the brand new HellboyMovie Twitter account ahead of the 2019 release...
Clearly, Harbour has been on a protein heavy diet. He looks insanely ripped, and it would be fair to say he actually looks a lot like Ron Perlman, at least in terms of his face. That might not be the worst thing for fans of the original Guillermo Del Toro movies.
What's notably different is Hellboy's body here. In Del Toro's films, the demon was a more rounded figure - his brutalist edges were softened and he was more of a charismatic, relatable guy. He had lots of muscle mass and scars, but he was less of a hulking battering ram, and he looked like he'd been through a lot less than Harbour's version...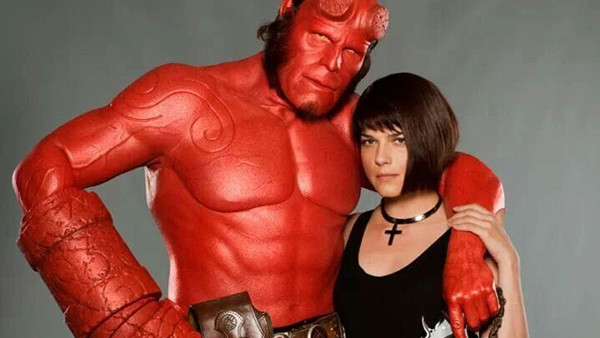 If Perlman's version is an Iron Maiden Hellboy, Harbour's is Rammstein. They're both heavy metal, but one is more industrial, more muscular, more gritty. His design also has more noticeable nipples, too.
Harbour also tweeted a second Hellboy image, but later removed it, rather mysteriously...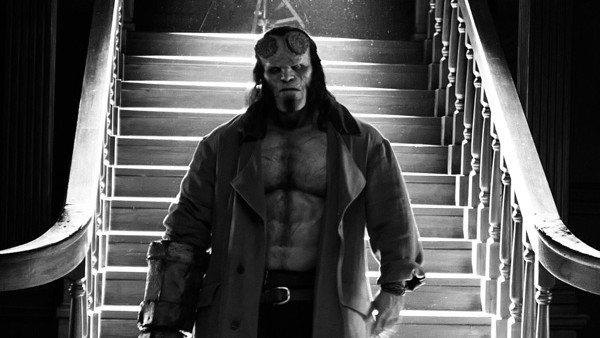 The look also seems to reflect Mike Mignola's artwork more - there's a more angular feel, more size, more rough edges and scars...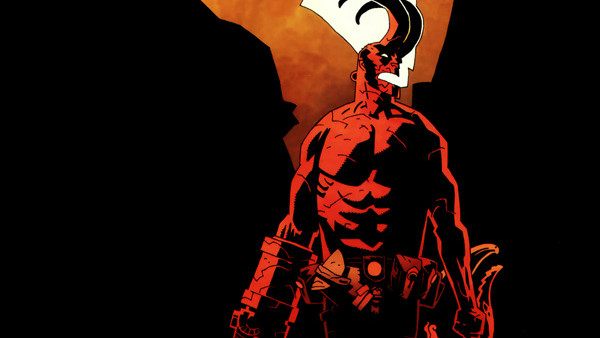 That'd be why Mignola was so impressed himself...
Are you excited? You really should be.