Here's What The New Scream Movie Will Be Called
Scream 5 is actually going to be....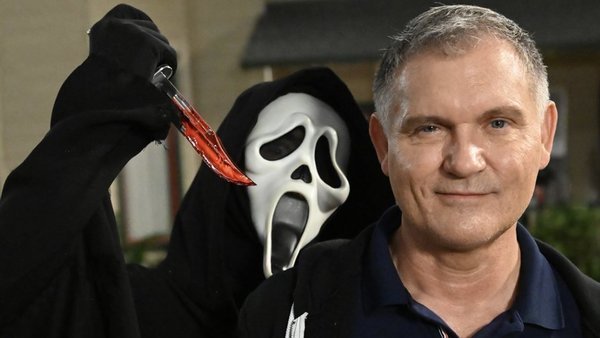 The wait is finally over! Kevin Williamson, writer of the original film, announced on Twitter that the fifth movie of the franchise, which has just wrapped production, will hit theaters worldwide on January 14, 2022.
It won't have a number and will be simply called Scream, just as what happened with David Gordon Green's Halloween (2018). The new movie will be directed by Matt Bettinelli-Olpin and Tyler Gillett, with a screenplay by James Vanderbilt and Guy Busick, and will be respectful to the horror world Wes Craven built in the past years.
Scream will see fan favourite veterans of the franchise such as David Arquette, Courtney Cox, Neve Campbell and Scream 4's Marley Shelton reunite on the big screen. Among them, the newcomers to the cast include Melissa Barrera, Jenna Ortega and Jack Quaid.
The new Scream movie was shot in North Carolina and will be a direct sequel of Scream 4, released in 2011. Fans are eager to see the return of the iconic Ghosftace terrorizing once again the gang!
The Scariest Horror Movie Quiz You Need To Try!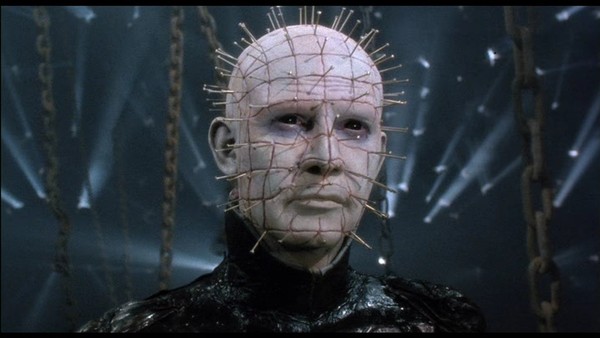 1. Exactly How Many Pins Are There In Pinhead's Head?