Hollywood Legend Burt Reynolds Dies
He was 82.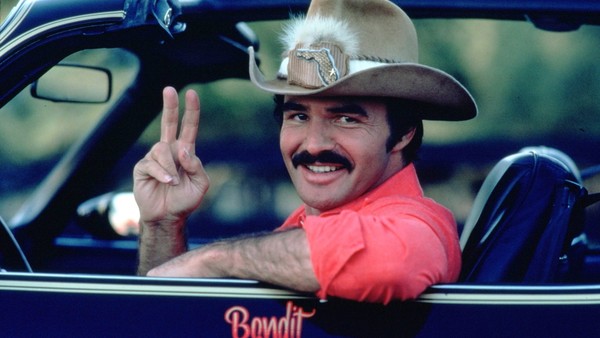 Hollywood legend Burt Reynolds has died at age 82.
The star of Deliverance, The Cannonball Run, Boogie Nights and The Longest Yard was a beloved staple of the industry having picked up an Oscar nomination in 1997 for Paul Thomas Anderson's portrait of the adult movie industry.
Before that, he was the archetypal good ol' boy actor, frequently starring in action movies and the kind of hyper-masculine roles that simply don't exist in modern movies.
He died on Thursday morning at Jupiter Medical Center in Florida, which was confirmed by his manager Erik Kritzer to The Hollywood Reporter. His agent Todd Eisner, told NBC News that he had died of cardiac arrest. He will be remembered for his charismatic leading roles and a dramatic range that he rarely got the credit he deserved for.
A number of stars, including Arnold Schwarzenegger, Edgar Wright and Wesley Snipes took to Twitter to pay their respects to the sadly departed actor:
Reynolds had recently been announced as playing a part in Quentin Tarantino's Once Upon A Time In Hollywood and has Defining Moments coming out later this year. He's been consistently working since he broke into TV in the late 1950s.
Bandit, we salute you.