How 13 MCU Actors Reacted The First Time They Saw Their Costumes
Tom Holland's Marvel tenure as Spider-Man didn't get off to the most exciting start...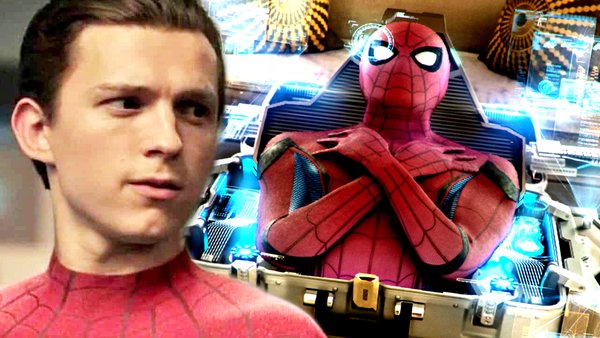 For the actors who get to portray these iconic superhero characters, there are probably dozens of exciting moments during the process of joining the Marvel Cinematic Universe, and the first time they see their outfit might just be the biggest.
After all, these aren't your average costumes: these helmets, wings, shields, and capes create memorable images that will forever be associated with the actors who wear them. There's a high level of responsibility when you take on a beloved, decades-old mantle, and that responsibility begins the first time the suit goes on.
And so, considering the sense of occasion surrounding this moment, it's no surprise that many of the MCU's biggest heroes have publicly discussed their initial costume reactions. Did they find it comfortable? Did it live up to their expectations? Or, as is the case with a certain metal man, did it make them never want to wear it again?
So, from overjoyed to neutral to genuinely disappointed (yes, really), let's take a look at some of those costume reactions, kicking off with one of the MCU's earliest stars...
13. Scarlett Johansson (Black Widow)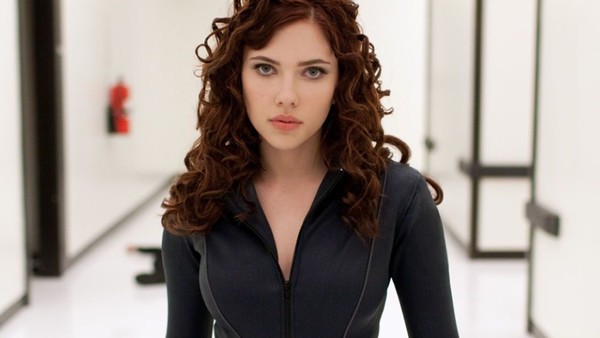 Scarlett Johansson is one of the longest-serving members of the MCU, having initially appeared all the way back in 2010's Iron Man 2.
Since then, her costumes have changed slightly between movies, but all of them have been variations on that basic skin-tight catsuit that she first wore in her debut adventure.
As you might expect for such a revealing suit, Johansson was a little uncomfortable when she first put it on. In fact, her initial reaction was "Oh god - really?" with the actress joking that the outfit needed a peplum skirt for additional cover.
She also described the process of joining the MCU "daunting", but considering that she's been a part of the franchise for eleven years (and counting!), she clearly rose to the challenge.