How David Fincher's Zodiac Cast Was Almost Completely Different
New book reveals how close Christian Bale & Benicio Del Toro came to starring in Fincher's classic.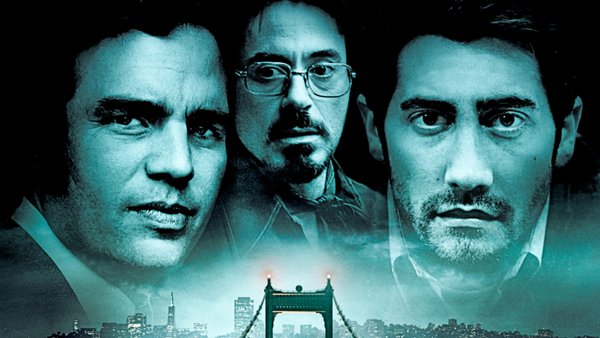 David Fincher's Zodiac is one of the very best thrillers of the 2000s. With astonishing attention to detail, the film chronicles the Zodiac killer's spree across the late 1960s into the early 1970s, and the lives of the people who became obsessed with solving the case and putting the criminal behind bars (which, of course, famously never happened).
Part of what makes the movie so special is the all-star cast, full of recognisable stars giving some of the finest performances of their careers. Holding the project together is the triple-header of Jake Gyllenhaal as Robert Graysmith, the newspaper cartoonist who dedicated much of his life to tracking the killer down; Robert Downey Jr. as Paul Avery, the San Francisco Chronicle journalist who reported on the Zodiac killings; and Mark Ruffalo as David Toschi, chief investigator on the case.
It's almost impossible to think of anyone else in these roles, however thanks to the new book by the real-life Robert Graysmith (who also wrote the book the movie is based on, and helped Fincher with 18 months of new interviews and investigations into the Zodiac killer during pre-production), we now know just how different the cast could have been.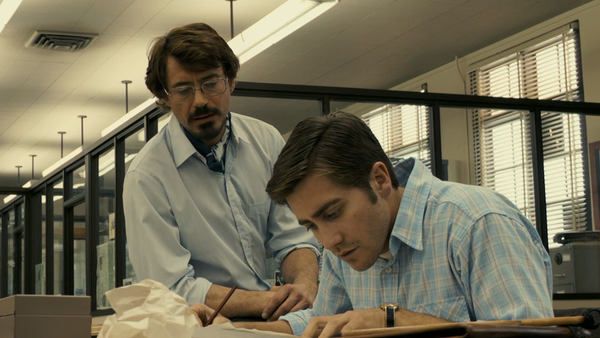 Released August 31st and titled Shooting Zodiac, the new book provides detailed, fascinating accounts into the production. In terms of casting, the author details how Fincher was 100% committed to casting Jake Gyllenhaal as Robert Graysmith. Understandably though the role itself was extremely coveted and piqued the interest of numerous A-listers, including Christian Bale, who had himself just been cast as the new Batman for Batman Begins and was blown away by the Zodiac script.
Excerpt from the book;
"This is one of the best scripts I've ever read". Bale said."As soon as I finished reading it, I wrote one word on the cover."
Bale dropped the heavy script on the table and pointed to the word he had written: "Phenomenal"
Click "next" below for part 2...