How Well Do You Remember The Muppet Christmas Carol?
How well do you remember what has to be the greatest Christmas movie of all time?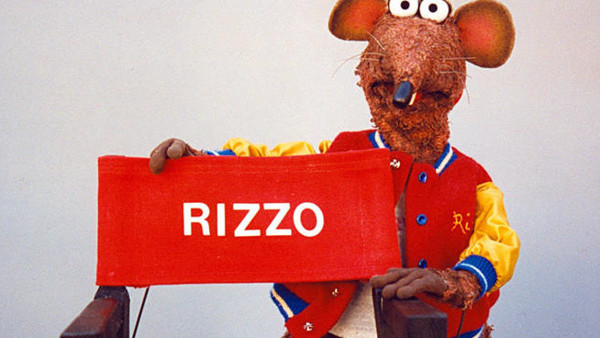 This 1992 musical comedy is without a doubt the best Christmas movie ever made. The Muppet Christmas Carol was Brian Henson's directing debut based on the screenplay by Jerry Juhl. It's the fourth theatrical film in The Muppets franchise and is the first to be produced following the death of Jim Henson, the creator of The Muppets.
The Muppet Christmas Carol is very clearly an adaptation of the 1943 novella, A Christmas Carol by Charles Dickens. It stars Michael Caine as Ebenezer Scrooge alongside Muppet performers Steve Whitmire and Frank Oz. When it was first released 28 years ago, The Muppet Christmas Carol received modest box office success and mostly positive reviews. It is also the first Muppets film to be produced by Walt Disney Pictures.
With it being repeated so many times over the Christmas holidays, how well you remember The Muppet Christmas Carol?
Answers at the end!
1. Throughout The Film, What Sweets Is Rizzo The Rat Snacking On?