How Well Do You Remember The Sean Connery 007 Films?
Are you an expert when it comes to Sean Connery's suave secret agent? Prove it!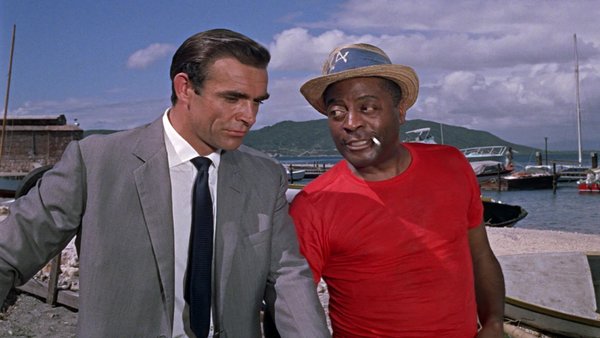 007's landmark 25th film has finally arrived on British screens - and as Daniel Craig's tenure as James Bond comes to an end, why not take a look back at the actor who started it all?
With his reign starting in 1962 and ending (officially) in 1971, Connery introduced filmgoers to this iconic character - and all prior iterations pay tribute in some way to his portrayal. Spanning Roger Moore to Timothy Dalton, and Pierce Brosnan to Daniel Craig (not to forget good old George Lazenby), the franchise's storied, decades-long history began when a Scotsman named himself "Bond, James Bond."
Almost everything we recognise about 007 comes from the late, great Sean Connery. His Bond was suave and sophisticated. A jet-setter, a ladykiller. He could master any vehicle, any weapon, any dinner jacket. He was cool and confident in the face of death; he would stand up to psychotic assassins and deranged megalomaniacs alike. These are all traits we expect to see from any version of the famous spy, even 60 years later.
Cinema fans the world over are in a frenzy over Bond's latest, belated adventure - but whether you've seen No Time to Die or you're still waiting, it's time to test your knowledge on the franchise's roots.
1. What's The Name Of Bond's Fisherman Ally In Dr. No?