Hugh Jackman & Ryan Reynolds Explain How Wolverine Returns In Deadpool 3
Wade Wilson is back with the road trip to end all road trips, and Wolverine's along for the ride.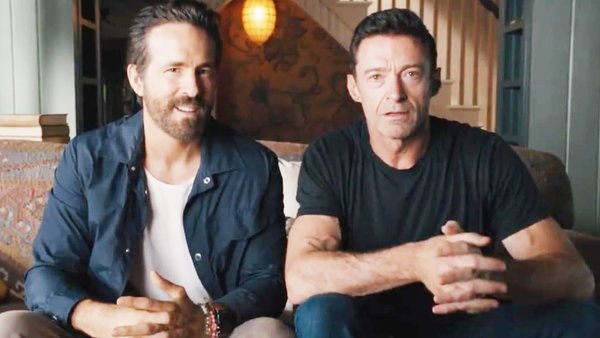 Ryan Reynolds released a strange video last night looking forward to the future of Deadpool in the Marvel Cinematic Universe. Apologising that he wasn't there for D23 (Disney's convention), Ryan then offered fans a look at the "writing process" of the third Deadpool movie.
While it was great to see that the actor still has his funny bone, something interesting happened at the very end… Hugh Jackman appeared, revealing that he'd play Wolverine one more time in Deadpool 3.
Hard keeping my mouth sewn shut about this one. ⚔️ pic.twitter.com/OdV7JmAkEu

— Ryan Reynolds (@VancityReynolds) September 27, 2022
This immediately got fans excited for Wade Wilson's third outing, but with the excitement also came confusion as Wolverine is supposed to be dead. Jackman and Reynolds then released another video revealing that the events of Logan would not be affected by Deadpool 3, with said threequel taking place before Wolvie kicks the bucket.
Quick explainer video that tackles…1) Timeline questions2) Logan canon3) MCU FAQ4) Whether we can do this all day or not pic.twitter.com/50lBsfYS5p

— Ryan Reynolds (@VancityReynolds) September 28, 2022
Deadpool 3 is rumoured to be a road trip picture based around Pooly-D and the Canucklhead, but who knows? Maybe we'll see a few familiar faces before the MCU introduces their own version of Marvel's Merry Mutants down the line. X-Men: Dark Phoenix was a lacklustre ending to the superhero franchise, so Deadpool 3 could be the perfect swansong to Fox's previous versions of the mutants.
Another question is, will the film be connected to the Multiverse? Deadpool 3 is releasing in Phase Six of the Marvel Cinematic Universe, which means we could potentially see Wade deal with alternate universes. Reed Richards himself (John Krasinski) has even teased that he has something to do with this movie by tweeting "Wait… is this our movie?". Interestingly, Deadpool 3 is released two months before Fantastic 4, meaning Richards could possibly appear as a cameo.
As for that release date, Deadpool 3 is currently set for 6 September 2024
How Well Do You Really Know Deadpool?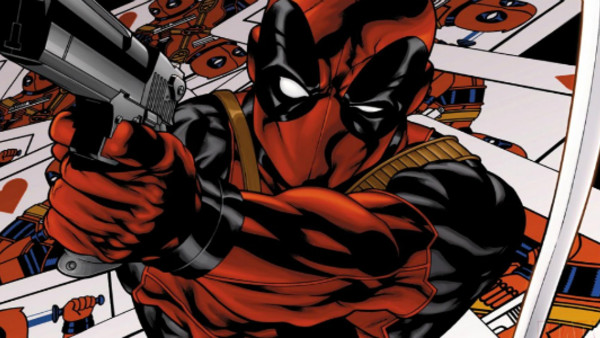 1. What Is Deadpool's Real Name?