Hugh Jackman Will Embark On The Odyssey!
Jackman set for adaptation of the Homeric classic.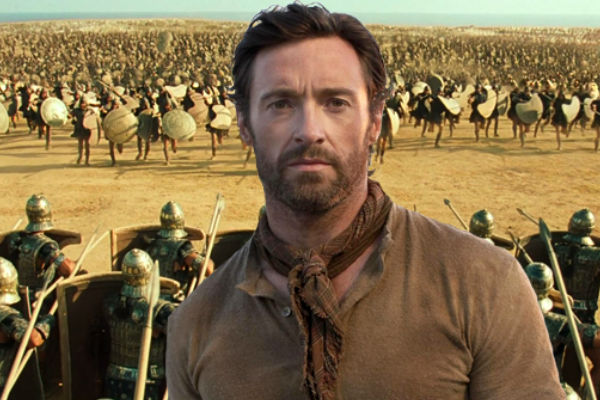 A couple of months ago, Lionsgate indicated they were readying an adaptation of Homer's epic, The Odyssey, for the big-screen. Francis Lawrence (who has a good existing relationship with the studio, having directed all but the first in their Hunger Games cycle) was pegged to direct, and now the film looks to have found a
star in Hugh Jackman
. Jackman will play Odysseus, the legendary hero who underwent a decade long struggle to return to Greece following the Trojan war. Jackman has the physique of a Greek God, so portraying one of the nation's mortal luminaries should be a piece of cake. Expect him to face off against all manner of trial, tribulation and mythic CGI adversary, as this sounds like it's going to be a period retelling. The Odyssey will be a major undertaking from Lionsgate, who will be looking to line up a Hunger Games replacement (that series concludes this November) ASAP. The Hunger Games films have represented a huge part of the studio's bank since 2012, so they're clearly hoping another titanic literary adaptation is the way forward. Lionsgate certainly don't want to end up in the same precarious position Summit Entertainment found themselves in 2012, when the Twilight franchise concluded, and the studio had nothing to fill the gap.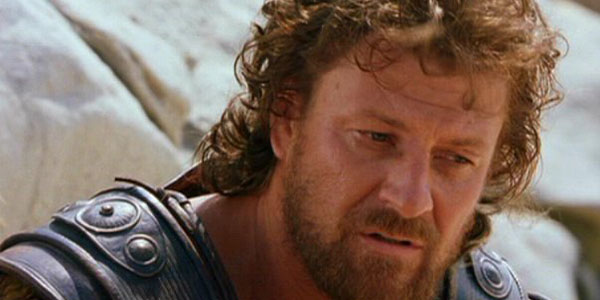 Back in 2004, around the release of Wolfgang Peterson's Troy (based on The Iliad, to which The Odyssey is a sequel), there were plans to take Sean Bean's interpretation of Odysseus and spin that into an adaptation of The Odyssey. That never transpired though, probably due to Troy's suspect box-office. Jackman's a much bigger star than Bean though, and with his time as Wolverine winding to a close, he'd probably be free to commit to another major series of blockbusters pretty soon. Landing him would be a massive coup for Lionsgate, and a very real step toward making this ambitious project a reality. The Odyssey is expected to begin production next year, which makes a 2017 or 2018 bow probable.
Want to write about Hugh-Jackman, Francis Lawrence and The Odyssey? Get started below...
Create Content and Get Paid
---