The Hunger Games: 10 Nagging Questions Answered
Confused about some aspects of the Hunger Games movies so far? Here are the answers to those nagging questions that were only explained in the book.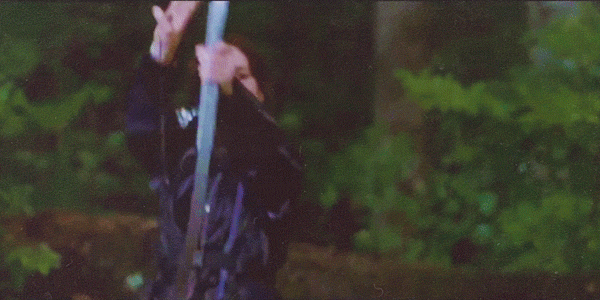 If you€™re going to adapt a best selling-novel (or three), it€™s always useful to turn the original story into a piece of work that can stand alone as a separate entity. The Hunger Games, of course, stands alone as a blockbuster sensation, and Jennifer Lawrence has earned the franchise millions of new adoring fans - some of which aren't even aware that it was based on a book first. But so often when cinema-goers discuss the questions they have about the film - die-hard "tributes" as they call themselves - point to the novels for answers. But not all of us have read the novels. And obviously, there are going to be certain aspects of the book that won't make the screen version of the story; half of the first movie is dedicated simply to the build-up of actually entering the arena. Nevertheless, us Hunger Games viewers that haven't read the books have some fairly probing questions that the lovely Katniss Everdeen has never answered on-screen. Here are 10 questions that the casual Hunger Games fan probably has about what's happened in the films so far - questions with answers that haven't been fully addressed, and the subsequent explanations to help you better understand the world we're dealing with...