Hunger Games: Mockingjay Part 1 - 10 Reasons It Sucks (And 2 It Doesn't)
Splitting the book really wasn't worth it.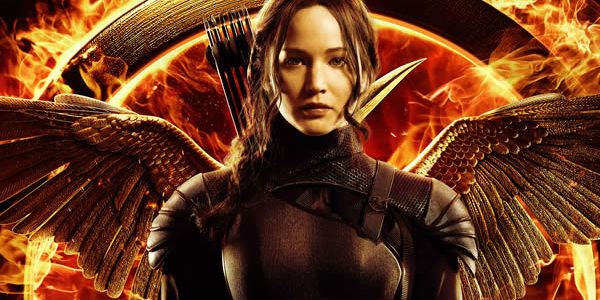 Today's the day! The long-anticipated third installment in the Hunger Games franchise, Mockingjay Part 1, is finally out in the wild, albeit amid plenty of controversy regarding the now-expected splitting of any popular novel series' final book into two parts in order to part fans with even more cash. The Hunger Games is no exemption to the rule, and much like most other franchises that have pulled this tactic on audiences, the results are...mediocre to say the least. Mockingjay Part 1 is still batting at a fair 72% on Rotten Tomatoes at the time of writing, albeit with a lesser 6.6/10 average score compared to the previous two films (7.2 and 7.5 respectively). The consensus is that, though the movie will do enough to please hardcore fans, it's also exactly what its Part 1 title suggests - a rather unnecessary, padded bridging film that sets up the sure-to-be-spectacular final movie next November. Still, that's far from the only problem facing this effortlessly cobbled-together film which, aside from a few successful elements, makes few pains to disguise the fact there's little reason for it to exist, and that it's just a cheap commercial ploy from Lionsgate. Nevertheless, expect astronomical box office receipts this weekend, even as audiences will no doubt be groaning the world over once the abrupt credits sequence rolls. Here are 10 reasons Mockingjay Part 1 is a total disappointment, and 2 reasons it's not. Bear in mind that
SPOILERS DO FOLLOW.