Ian McKellen: 5 Awesome Performances And 5 That Sucked
Does it count if he's playing himself? Yes, because it's brilliant.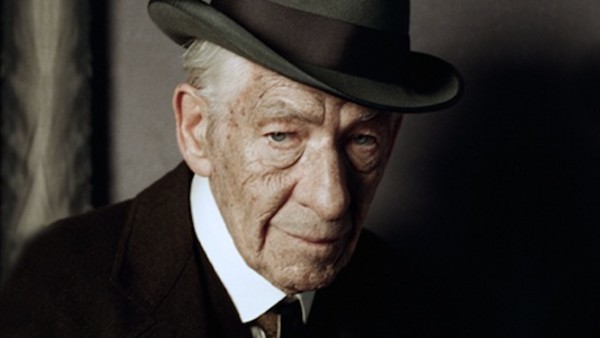 Star of stage and screen. Activist. Friend to ragged-haired popstars who cuddle up to him on chat show sofas like stray cats who have come in for the warmth. Ian McKellen has been many things over the course of his long, storied career, and in that time he has earned himself plenty of platitudes (Commander of the Order Of The British Empire, knighted for services to the performing arts, and Companion Of Honour for services to drama and to equality to name but three) as evidence to that. But really, do you need any more evidence besides the fact that he hasn't been out of work since he made his West End debut in 1965. That's a straight half century of acting, during which time he's only gone from strength to strength, soon making the leap from reciting Shakespeare on the stage to similarly high brow €" and occasionally less high brow €" cinematic fare (and appearing in that one Scissor Sisters video). In that time he has essayed some of the most brilliant characters in popular fiction, made everyone's hearts melt with his
IRL BFF Patrick Stewart
and their recent shenanigans whilst starring together in a pair of Pinter plays, survived prostate cancer, headlined an ITV sitcom and been a shining beacon for various LGBT causes. Still, he's found time amongst all that unqualified success to appear in a handful of turkeys. Nobody's perfect, although he does come darn close. Most of his work has hit the mark, but then there are the off days. With the release of Mr. Holmes this weekend, here are five awesome performances by Sir Ian McKellen...and five that sucked.