Independence Day 2: 10 Things You Need To Know About The Sequel
20 years in the making, the sequel to ID4 has finally been greenlit.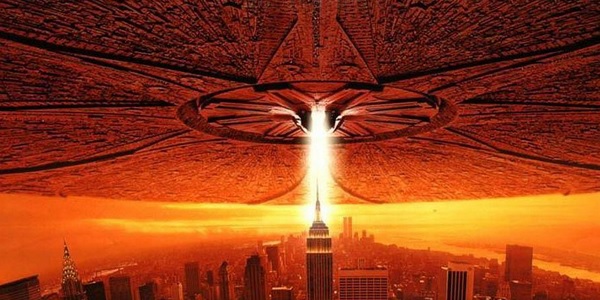 When it hit theatres in 1996, Independence Day (tagged ID4) was a box office smash with a lasting impact in Hollywood. It made a star - a bigger star, lets say - of Will Smith, who at that point was still the Fresh Prince to many. It reinvigorated the disaster flick by mixing it with the alien invasion genre, giving us something along the lines of Earthquake meets War Of The Worlds. And it seared the image of the White House exploding into the minds of movie-goers everywhere, an image that remains iconic to this day. Others have come along and tried a similar approach, notably Cloverfield, which attempted to do with the Statue of Liberty what Independence Day did with the home of the American President. A strong cast ensured that even with a rather hokey plot and frankly braindead ending (a computer virus coded in a human programming language has the ability to affect an alien mothership), the movie was a success. In additional to Smith, the movie featured Bill Pullman, Jeff Goldblum, Randy Quaid, Vivica A. Fox, Brent Spiner, Judd Hirsh, Adam Baldwin, and a host of others. All this added up to a box office smash, and Independence Day can be seen as a forerunner of the modern summer blockbuster. Now, after nearly twenty years, a sequel has been officially greenlit, announced by producer Dean Devlin. The script has had a few hands on it - Nicolas Wright and James A. Woods, Carter Blanchard, Devlin and original director Roland Emmerich included. But what do we know about it so far? Well lets take a look...