Interstellar Teaser Trailer - 3 Things We Learned
The Dark Knight trilogy director Christopher Nolan's first original film since Inception.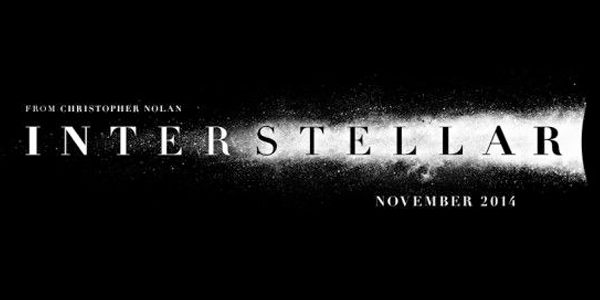 Needless to say, one of the most anticipated films of 2014 will be Christopher Nolan's newest movie, Interstellar. It's not only his first original project since 2010's Inception, but is also the first film the director has made since ending his astronomically successful Dark Knight trilogy last year. Production on the film began in August, and at this point in time we still know very little about the film other than that it's based on the work of theoretical physicist Kip Thorne, and a few story details. The story takes place years after Earth's climate has changed, making it impossible to grow enough crops to sustain the world's population. This prompts a small team of explorers to enter a newly discovered wormhole in an attempt to find fresh land for cultivation. Like many of Nolan's projects, it's not much to go on and the production has been shrouded in secrecy. Granted, we're still about a year away from finally seeing the film, which hits theaters on November 7, 2014, so it's understandable that details may be a little scarce this early. Luckily for fans, Warner Bros. released our first glimpse at the film early Saturday in the form of a nearly two-minute teaser trailer. The trailer may frustrate those hoping for more information, as it contains very little actual footage and instead manages to merely pique your interest while giving an impression of the film's tone. Watch the trailer for yourself below: Though the trailer is, in every sense of the word, a teaser, there are a few details we can gleam from it to keep us guessing until more information and footage is released. Here are three things we learned from the teaser...