Is A New Star Trek Movie Coming Soon?
After failed attempts from Tarantino and Noah Hawley, Paramount starts on new Trek film.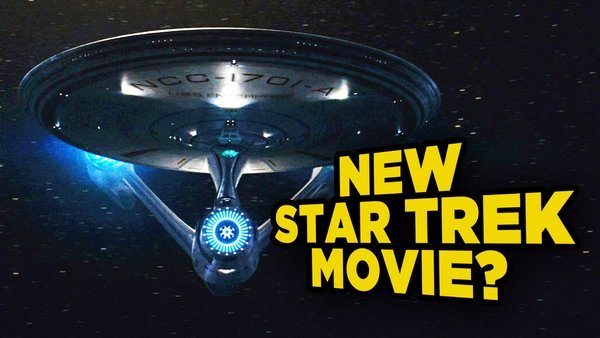 Deadline are reporting that a new Star Trek film is in the works from Kalinda Vazquez, with JJ Abrams' Bad Robot producing. It marks the fourth such Star Trek project to enter pre-production following the release of 2016's Star Trek Beyond, with S. J. Clarkson, Quentin Tarantino and Noah Hawley all struggling to get their respective projects off the ground.
Deadline's report states that Vazquez - a writer on Star Trek: Discovery who shares her first name with a character from The Original Series - has been given a "blind deal for an original movie", and that it "expands her role in the Trek Universe."
Vazquez hasn't just seen success with Star Trek though. The writer got her big break on Prison Break and has contributed to numerous other TV shows over the last two decades as well, including Once Upon a Time, Nikita, and Fear The Walking Dead.
It's unclear when Vazquez's film will be set, or whether it will retain the Kelvin Timeline introduced in the 2009 Star Trek reboot, but another big screen Trek adventure is long overdue. The franchise has experienced a big resurgence on TV since the release of Beyond, with both Discovery and Picard earning solid reviews from fans and critics, and the trouble multiple filmmakers have had in getting big screen Trek projects off the ground has been pretty awkward to see play out to say the least.
Either way, the studio is also moving ahead with plans for its own streaming service in Paramount+, aka the "an attempt was made" of all the new streaming services to have broken over the last couple years.
Star Trek is likely to be right at the centre of Paramount's push to make their own streaming service a true contender to the likes of Disney+, Netflix and HBO Max, and while it would be wise to expect future Star Trek movies to get a full theatrical release in the future, having a dedicated outlet for Trekkies to go to in order to get their fix certainly can't hurt things either.
Star Trek Quiz: Bet You Can't Name All These Characters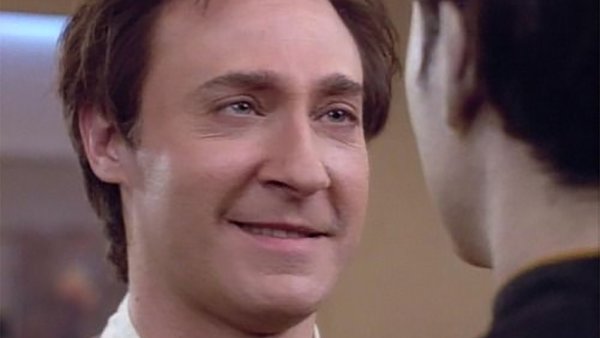 1. Who Is This Positronic Genius?
Create Content and Get Paid
---