J.K Rowling Admits Harry Potter Regret
There's one death that's eating up the famous author.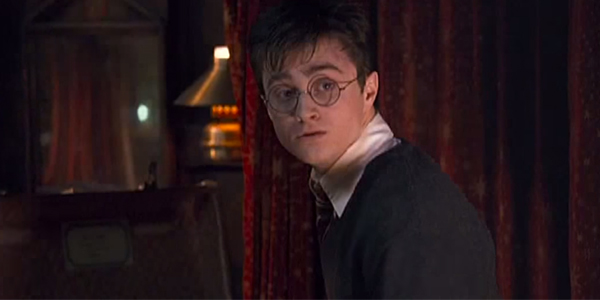 Harry Potter author J.K Rowling has admitted that the death of one particular character is the one she regrets the most. Although fans might expect her to mourn over the deaths of fan favourites like Fred Weasley, Dobby, Siriush Black or Remus Lupin, it€™s a minor character that causes her the most trouble. That character is ice cream parlour owner Florean Fortescue; a character so minor he did not appear in any of the eight film adaptations. However, he was planned to have a larger role in the book series before his untimely death at the hands of Lord Voldemort. In a short essay on Pottermore, Rowling had this to say; €œI seemed to have him kidnapped and killed for no good reason,€ Rowling wrote. €œHe is not the first wizard whom Voldemort murdered because he knew too much (or too little), but he is the only one I feel guilty about, because it was all my fault.€ Originally the character was going to be a conduit that would help the main characters discovers Voldemort€™s horcruxes, but Rowling decided to give that role to Phineas Nigellus Black instead. This isn€™t the first time the writer has admitted regret over her decisions. Earlier this year she came out saying that it would have made more sense for Hermione to end up with Harry rather than Ron. She has also admitted that she would make other changes in the books given the chance to change things. What do you think? Should Rowling regret the deaths of more popular characters rather than a minor character? Share your thoughts below.