Jake Gyllenhaal Set For Ubisoft's The Division
Becomes latest big name to try and avoid making a terrible video game movie.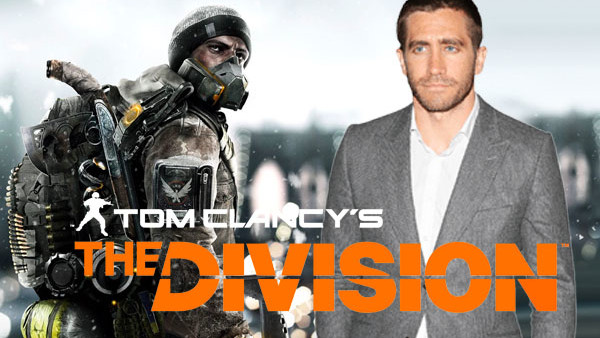 After selling an absolute bucket-load for Ubisoft, The Division is going to be the latest movie to make the difficult (for some reason) leap to the big screen, and Jake Gyllenhaal looks like the man in the frame to lead it.
Mysterious magical sources close to Variety say that Jake Gyllenhaal is set to star and produce, though there's yet to be a writer hired for the dystopian New York set actioner.
Presumably, the film will closely follow the game, which charges the player - an agent of the Strategic Homeland Division - with helping to rebuild the Divisions operations in Manhattan, cleaning up and investigating the cause of the outbreak. It's a fairly simple story that should work on the big screen, and it could mark three smart film projects in a row if Michael Fassbender's Assassin's Creed turns out to be as good as it looks, and Tom Hardy's Splinter Cell delivers.
Gyllenhaal has quietly been building himself a great reputation on the back of Nightcrawler and Southpaw (not a great film, but he was great in it) and he's an interesting pick. He's also a busy guy with Nocturnal Animals, Okja (for Bong Joon Ho) and Daniel Espinosa's Life all queued.
Are you keen to see an adaptation of The Division with Jake Gyllenhaal? Share your reactions below in the comments thread.
Create Content and Get Paid
---