James Bond 25: Danny Boyle Top Choice Next 007 Director
Sunshine, Jobs, Trainspotting... Bond?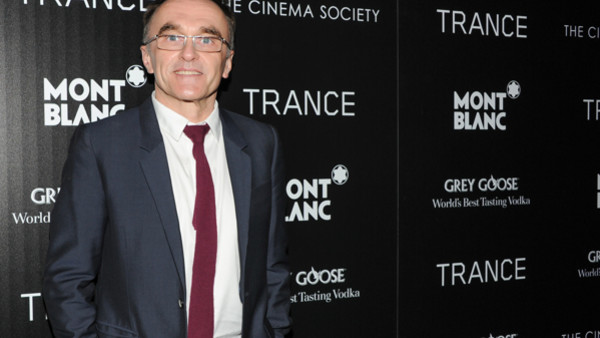 Just a day after Christopher Nolan ruled himself out of the running to direct the next Bond film with a categorical no, it looks like we might have an answer for who will step into the job instead.
According to Variety, Slumdog Millionaire and Trainspotting director Danny Boyle is high on the list of their desired targets, though they haven't yet made an official move for him.
Boyle is apparently interested in the 25th chapter of the Bond franchise, which would see him team up with Daniel Craig for his last appearance as the spy. The director - who has been linked to the 007 job several times before - is currently working on a project, but Variety say there's a possibility he could push it back to clear his schedule for Bond.
Previously, Yann Demange was considered a top choice for the job, which would have been an interesting if slightly unexpected move, but now MGM and Eon are looking to a more well-known name in the wake of Sam Mendes' departure from the franchise. Given that he took them to record grosses, that's not all that surprising.
Whether Boyle's style of directing can transfer to Bond remains to be seen: he's not exactly known for action - though he has some on his CV in Sunshine - but he does tell human stories well, and that might be a good approach for Craig's farewell. He also knows how to tell stories of grand emotion, which should also be key.