James Bond 25: Director Shortlist Revealed
Who will replace Danny Boyle?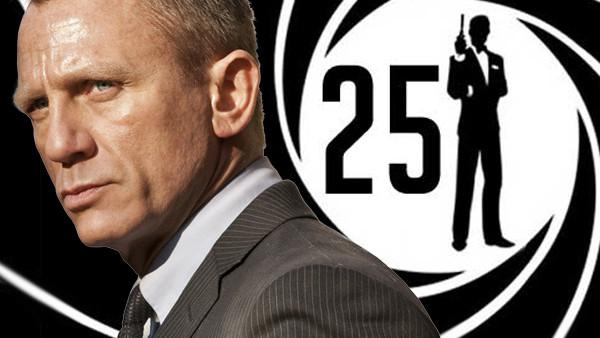 Daniel Craig may be onboard, despite previous protestations, but everything else about Bond 25 is hanging in the balance.
After a lengthy search for a director, things finally seemed to be moving forward when none other than Danny Boyle was hired for the job, with his regular collaborator John Hodge writing the screenplay.
With a release date of November 8, 2019 set, everything seemed to be moving forwards nicely: Craig would get his send-off, and one of the finest British directors of his generation was getting to make a James Bond movie, something many felt was long overdue.
Things hit a major snag last week though, with Boyle departing the project over creative differences. A number of reports have surfaced since, with claims that he and Craig disagreed over the casting of the main villain, and that the producers weren't keen on the modern Cold War story he was telling. Now producers Barbara Broccoli and Michael G Wilson have a big decision to make, and they need to move quickly to get a replacement in and still meet that release date.
According to Deadline, November 2019 is still the target, and there are a few exciting names in the frame.