James Bond: The True Story Of Quantum Of Solace's Failure
Quantum of Solace's production problems hindered the success of 007's first sequel.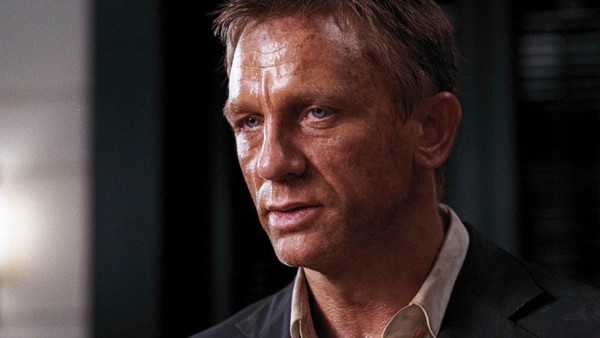 The financial and critical success of Casino Royale proved to Bond producers, Barbara Broccoli and Michael G. Wilson that reinventing the 007 franchise was a necessary step in bringing Bond into the 21st Century. It was now an established fact that sacrificing the classic tropes such as gadgets, one liners and megalomaniac villains for a more grounded and humanistic approach was the way forward.
Casino Royale disproved many of the negative expectations that fans had regarding Craig's performance and how it would impact the movie. Afterall, the character of James Bond is the most important factor in carrying the narrative. Craig was an instant success and many of the controversy surrounding his appearance was soon forgotten. Over the course of one movie, many were hailing him as the best Bond ever; steep claims for those who had only recently disregarded his announcement as 007 due to the colour of his hair.
It was without a doubt that another instalment in the series was going to happen. With the inevitable knowledge, viewers were intrigued to see if Daniel Craig could maintain the proficiency of his performance and not a one-hit-wonder. With this in mind, as well as the popular demand for another movie, Broccoli and Wilson were put under cracking pressure to deliver a better movie in a shorter amount of time.
This resulted in Quantum of Solace, the first direct Bond sequel ever made and a disappointing movie which failed to improve on the greatness of its predecessor. The real question is what went wrong with Quantum of Solace and many of the blame for the film's failure can be credited to its production.