James Bond: Why Casino Royale Rebooted The 007 Franchise
Why did Bond need to go back to the start?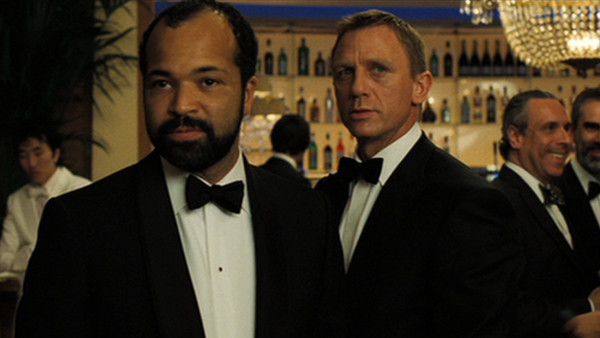 Casino Royale needs no introduction. It is a pure example of what makes a successful reboot, building upon the foundations of its source material and improving the long running and classic criteria of its predecessors. It excels as an action movie and an origin story for one of England's most notable icons even though this origin tale was released 44 years prior to Bond's first appearance in 1962.
This was because, as mentioned previously, Casino Royale was a reboot; a reimagining of the series which had been following a similar and accustomed narrative structure known as the 'Bond Formula' by many viewers.
Before Casino Royale's conception as a movie, there was a long withstanding discussion as to whether the series should revert to a more grounded and realistic tone. Of course, the movie delivered on this with both financial success and overwhelmingly positive reception.
This leads onto the subject of the movie's purpose. Why did this reboot of Ian Fleming's first novel but last to be adapted movie need to be produced in the first place?
6. The Need For A Reboot...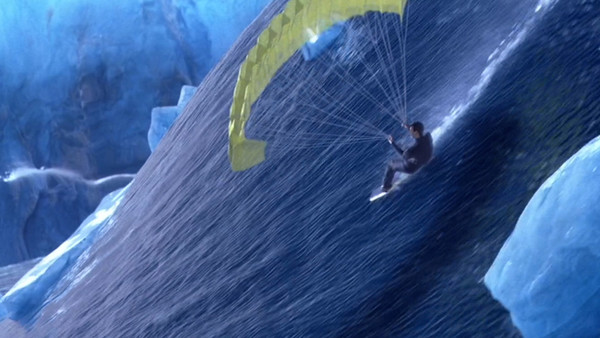 Pierce Brosnan's portrayal as James Bond was widely accepted as very admirable. He did a fairly good job of merging both the intimidating and suave Sean Connery but the comedic and campy Roger Moore into his own performances. Despite this well-rounded performance as the character of Bond and the financial success of his four movies, Die Another Day acted as a wakeup call for producers, Barbara Broccoli and Michael G. Wilson.
The movie grossed $432 million on a $142 million budget, ensuring that there would most definitely be another entry into the adventures of James Bond. But the movie was received relatively poorly due to its overuse of CGI and sloppy writing for its villains and story.
It's become quite well acknowledged that during an actor's reign as Bond, there is a time in which the series breaks certain boundaries and the suspension of disbelief that a viewer must maintain is snapped beyond recognition. With Connery, this moment was luckily his last in Diamonds Are Forever, a movie which was compacted with bad humour and campy jokes. This was unique for Connery, who had always been accustomed to dropping a one-liner after disposing of a henchman but always perpetuated his cold and charismatic demeanour. George Lazenby? No. Roger Moore's movies were always comedic but charming in their own ways.
Yet, the release of Moonraker in 1979 during the midpoint of Moore's career as Bond proved to be too much to bear for viewers. Unfortunately, Timothy Dalton never progressed too far in his stint as Bond and never made it past his two movies which, at the time, were the closest productions to what a traditional Fleming novel may have looked like if adapted into a movie.
When pressed with these problems, different measures were taken in order to re-stabilise the series. In the case of Connery, he retired from the role and the torch was passed onto Moore who delivered a good performance in the also good Live and Let Die, continuing in the role for another six movies. Moonraker resulted in the adaption of For Your Eyes Only; a title taken from one of Fleming's short story collections which brought with it a more violent and darker story revolving around The Cold War.
Finally, Brosnan's performance led us to Casino Royale. But why did Brosnan leave? Why was it necessary?
NEXT: Why Brosnan Left - Page 2 of 6