James Cameron Finally Gets To End The Terminator Series
A "reboot and conclusion" coming for the series...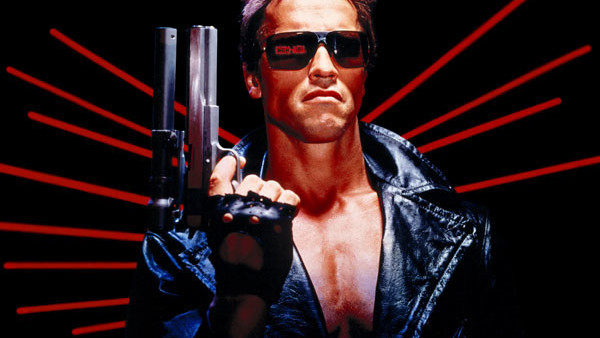 Deadline reports that James Cameron is set to make a sensational return to the hit sci-fi franchise The Terminator that he co-created way back in 1984.
Cameron is in talks to serve as "godfather" on a new "reboot and conclusion" to the series, which Deadpool director Tim Miller would helm.
Thus far, no projected release date has been announced, but the film would mark Cameron's return to the franchise for the first time since 1991's ultra-successful Terminator 2: Judgment Day.
Cameron - who originally sold the rights to The Terminator to Gale Anne Hurd for $1 in exchange for the opportunity to direct the first film - is set to regain the rights to Terminator in 2019 after the 35 year copyright reversion kicks-in, paving the way for him to finally conclude the saga his own way.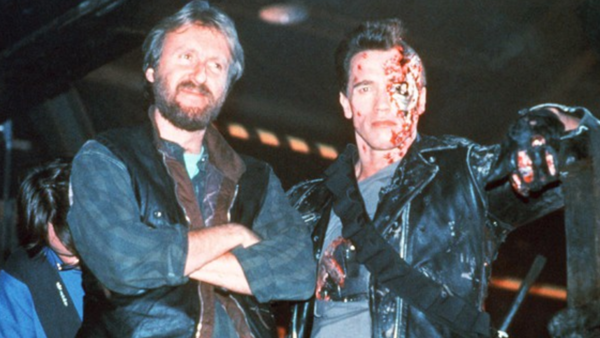 Miller will be taking on the actual directorial duties, as Cameron is busy with the four upcoming Avatar sequels he is working on.
Reportedly, David Ellison's Skydance (who bankrolled 2015's Terminator: Genisys, which despite starring Arnold Schwarzenegger suffered from poor reviews and disappointing domestic box office numbers) will be reaching out to "top-flight" science fiction authors to "find the film creatively" as three ill-thought out movies since Cameron's T2 has left the franchise a confused and tired, with very little since making sense.
Worryingly though, Cameron did praise Terminator Genisys and seemed to enjoy how it turned out. Or can we hope he was just being polite and his new movie will kind of forget the last three ever existed?
Create Content and Get Paid
---