Jamie Foxx RETURNS As Electro For MCU Spider-Man 3?!
Did anyone's spidey-sense see this coming?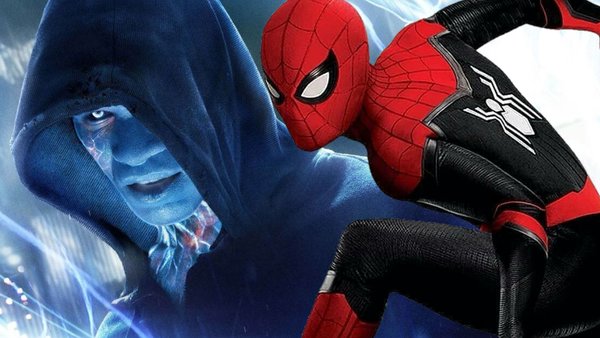 Did ANYONE see this coming?
In a positively shocking turn of events (lol), The Hollywood Reporter revealed this Thursday that Jamie Foxx will reprise his as Marvel villain Electro in the third Spider-Man film starring Tom Holland, currently slated to release at the end of 2021.
No other details are currently forthcoming, but Foxx's casting comes as a major surprise and raises a whole bunch of questions, given the ill-fated Amazing Spider-Man films are set in a completely different continuity to the Marvel Cinematic Universe.
Will Foxx simply play a new version of Electro, or will the next film take a leaf out of Into the Spider-Verse's book and tell a story that spans multiple realities? In which case, could this mean the return of other classic on-screen Spidey characters? If Foxx can return, what's to stop, say, Tobey Maguire's Peter Parker from returning too? It's certainly worth asking given the theories abounding WandaVision and also Doctor Strange in the Multiverse of Madness.
I am obviously getting WAY ahead of myself, but this is just... truly surprising. Sony have been accelerating their plans for a new Spider-Verse in recent months, with movement progressing on Kraven the Hunter and Spider-Woman solo projects, but it remains to be seen just how exactly Foxx's Electro fits into the bigger picture.
Can You Name The Spider-Man Film From A Single Quote?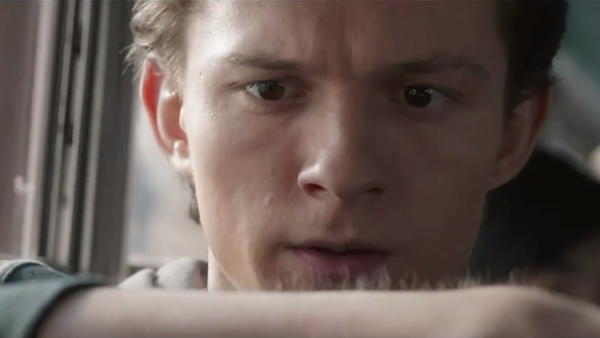 1. "There Will Be Dark Days Ahead Of Us, Too. And There'll Be Days When You Feel Alone."