Jason Momoa Set For The Magnificent Seven
Dany's sun and stars rides West.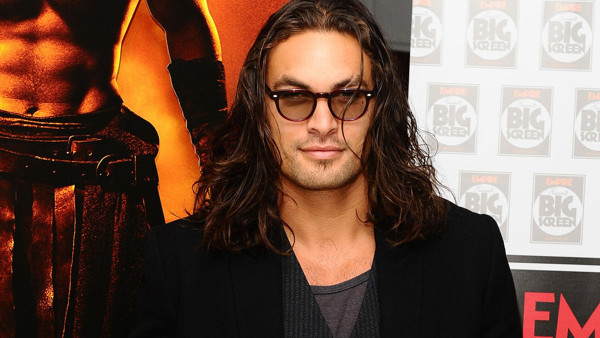 The Magnificent Seven remake is assembling its pieces, and now looks to have added a villain in the form of Jason Momoa.
The Hollywood Reporter
is claiming that the former Game Of Thrones star is in talks to appear in Training Day director Antoine Fuqua's update of the 1960 film, which itself was a remake of the 1954 Japanese film Seven Samurai. Nic Pizzolatto (True Detective) and John Lee Hancock (Snow White And The Huntsman) have contributed to the screenplay, while already on board to star are Denzel Washington, Chris Pratt, Ethan Hawke, Vincent D€™Onofrio, Wagner Moura and Haley Bennett. Byung-hun Lee, set to be seen this summer in Terminator Genisys, is also
reported to be joining
. While Momoa is set to play a bad-guy in the movie, it appears the project is still on the look out for its big bad, a gold baron that targets a small town. Bennett's character is the one who will hire gunslingers (probably seven of them) to protect the town. Production is set to begin later this month, and Momoa will of course be appearing next year in Batman V Superman: Dawn Of Justice as Aquaman, ahead of that character's own standalone movie and Justice League Part One.