Jason Segel: 5 Awesome Performances & 5 That Sucked
Who'd have thought the man who gave us the Muppets back could also make Sex Tape...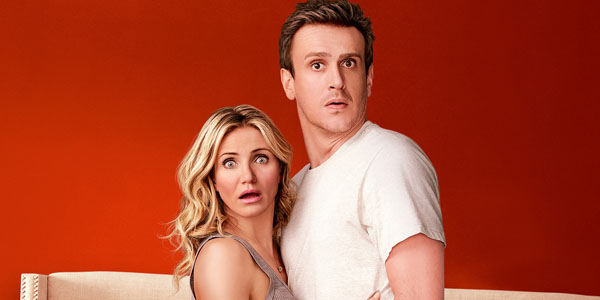 At the relatively young age of 34, Jason Segel has worked wonders for his career: even if you're not convinced by that goofy face and offhand charisma, chances are you're familiar with at least some of his work. A talented individual in a number of creative avenues, Segel first came to us as a character in Judd Apatow's daftly underrated and short-lived TV classic Freaks & Geeks. Since then, he's made us laugh time and time again, and - best -of all - brought The Muppets back to mainstream popularity. Segel is also perhaps best known to the masses for his turn in TV's How I Met Your Mother, in which he played the role of loveable schmuck Marshall Eriksen for a whopping 209 episodes. He's also one of a small bunch of actors - many of whom worked on Freaks & Geeks - who, for some reason, is allowed to pop up in pretty much any Judd Apatow movie for a while, just 'cause (nobody is complaining about this). A talented writer and musician as well as an actor, the future looks bright for Mr. Segel. Very bright indeed. But it isn't all roses and fancy restaurants: sometimes Jason Segel has failed to live up to his potential, and has turned in work of the "rather shoddy" or "somewhat misguided" variety. To celebrate his new film, and his second with Cameron Diaz (who he worked with on 2011's Bad Teacher), we decided to cast our gaze upon 5 Awesome Performances and 5 That Sucked...