Javier Bardem And Penelope Cruz Announce New Escobar Project
The fascination with the criminal kingpin continues.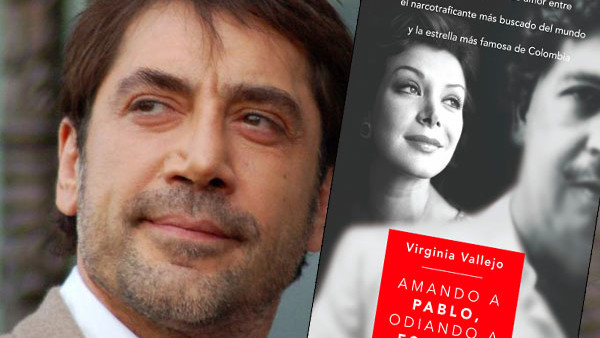 Hot off the heels of the Benecio del Toro vehicle Escobar: Paradise Lost and the Netflix series Narcos comes another film project about the life of Colombia's most dangerous criminal with the announcement of Escobar, starring Javier Bardem in the title role and his wife Penelope Cruz as TV host Virginia Vellejo.
A Perfect Day's Fernando León de Aranoa has signed on to write and direct the project, adapted from the book Loving Pablo, Hating Escobar by Vallejo. A report from Deadline revealed that Bardem will produce alongside Dean Nichols, with Millenium Films soon to hit the Cannes Film Festival to drum up financial support for the project.
The book explores Vallejo's relationship with the notorious drug baron, the birth of the cocaine industry and the aftermath following Escobar's death. In addition to being a love story, Escobar promises to shed new light on the methods used to subdue opponents on the extremities of the political spectrum and the true extent of the cartel's reach into all aspects of society, from journalists to politicians
It's hard not to be excited about the prospect of Javier Bardem appearing in this iconic role. A versatile actor, he has proven himself particularly adept at playing complex and entertaining villains, with an Academy Award-winning performance in No Country For Old Men followed by one of the best Bond villains in recent memory in Sam Mendes's Skyfall.
The film also marks the reunion of Bardem on screen with Penelope Cruz, who last appeared together in Woody Allen's Vicky Cristina Barcelona.
What do you think of this news? Share your reactions below in the comments thread.