John C Reilly: 5 Awesome Performances & 5 That Sucked
Mr Cellophane...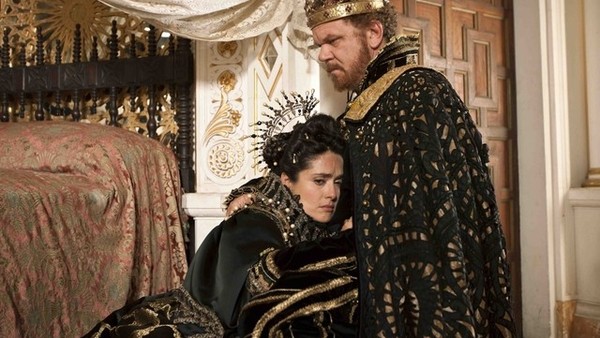 Just as there was a Brat Pack of Hollywood's hottest young things in the 80s, there should probably be a collective noun for the gaggle of interesting character actors who cut careers out of quirky roles and indie films in the late 90s and early 00s. The likes of William H Macy, Philip Seymour Hoffman and John C Reilly: they weren't necessarily cool, but they were remarkably watchable, hugely charming and more often than not, brilliant.
A lot has changed since then for all three, and Reilly is now probably more known as a comedy actor with a penchant for goofball roles. That actually reflects only a small section of his work, and his CV reads like an exercise in genre-hopping, with his biggest successes invariably coming with human characters with flaws, or marked by tragedy. He's incredibly charming, can be hilarious and he has an earnesty and an authenticity that suits both supporting and leading roles.
To celebrate the release of Reilly's latest - Matteo Garrone's fantastical Tale Of Tales - this week's Awesome/Sucked column goes to the indie darling who seems to revel in taking on surprisingly varied roles. Considering he plays what amounts to a fairytale king for Garrone, variety seems a particularly apt launching point...
5 Awesome Performances
5. Wreck-It Ralph - Wreck-It-Ralph (2012)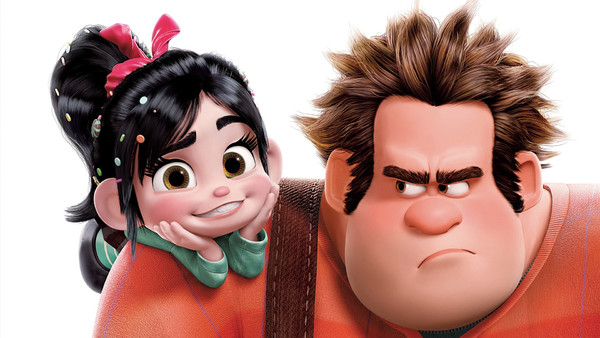 It might be considered "easy" to perform vocal only roles in movies, but the reality of a successful, nuanced performance in an animation is in fact the opposite. Because, of course, there's vocal work and there's vocal performance - a distinction that marks the most memorable (and usually beloved) turns like Baloo the bear, Cogsworth and Lumiere and Scar from The Lion King.
In each case they channel something that Reilly managed with Ralph - they add layers and recognisable humanity to the cartoon appearance. While Sarah Silverman's Venelope is a grating, colourful spright designed to appear annoying and less complex (until her backstory is revealed at least), Ralph's genius is how real he is. That's the whole appeal of the film of course - the idea that video game character are just like us - but there's something warm, familiar and haunting about his insecurities and his desire for acceptance that make him startlingly human.
Impressively, Reilly never descends to simply doing a silly voice: he treats the material with dignity and it's entirely authentic to the point that his attempted heroic sacrifice at the end is terribly affecting.