Johnny Depp Fired From Fantastic Beasts 3
The role will be recast going forward.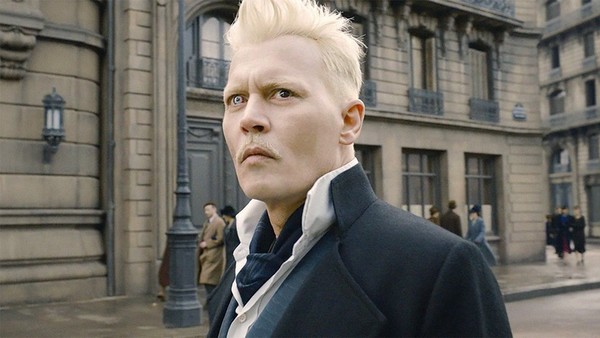 Coming in a hailstorm of various newsworthy stories surrounding Johnny Depp and ex-wife Amber Heard, Depp took to Instagram to relay news that following a chat with Warner Bros., he has exited the Fantastic Beasts franchise, alongside the wider Harry Potter/Wizarding World IP.
"I wish to let you know that I have been asked to resign by Warner Bros. from my role as Grindelwald in Fantastic Beasts and I have respected and agreed to that request", wrote Depp, leading to further confirmation from Warner Bros. that the role will be recast for the third instalment in the Fantastic Beasts saga.
Courtesy of Variety, WB outlined,
"Johnny Depp will depart the 'Fantastic Beasts' franchise. We thank Johnny for his work on the films to date". They went on to state that part three "is currently in production" and that "the role of Gellert Grindelwald will be recast".
The studio again confirmed the release of Summer 2022, but it seems Johnny Depp is done as Grindelwald, following the rather divisive reception of second instalment, The Crimes of Grindelwald.
Who would you cast to replace Depp in the next movie?
Harry Potter Or Fantastic Beasts Quiz: Who Said It, Harry Potter Or Newt Scamander?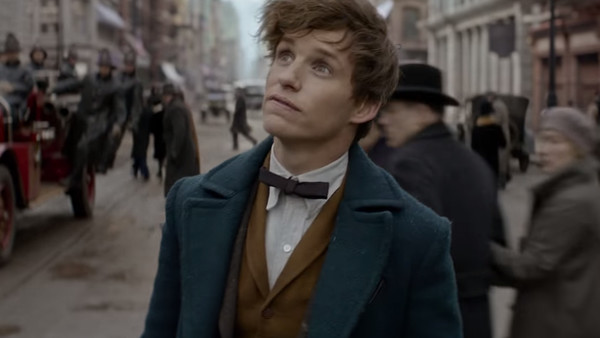 1. "It Does Not Do To Dwell On Dreams And Forget To Live."
Create Content and Get Paid
---