Jordan Peele's "Nope" And "Us" Coming To Universal Studios Hollywood's Halloween Horror Nights 2022
HHN in Hollywood have revealed their full line up of screams for this year.
Halloween Horror Nights' Terror Tram is back at Universal Studios Hollywood. This year a cast of character's from Jordan Peele's "Us" and his latest film "Nope" will be greeting guests as they experience the tram.
Universal's Studio Tour is easily one of the greatest attractions you can enjoy if you are a fan of movies and when the spooky season comes along, so does the horror. The "Terror Tram" takes guests to the famous Psycho House and the plane crash from Steven Spielberg's War of The World where "the villainous Hollywood Harry" has brought his group of "demented" characters has put on a "nightmarish spectacle".
Next you will find yourself in Nope's Jupiter's Claim. Here you'll come across a "choreographed massacre"... but you might not be alone. The tethered are there.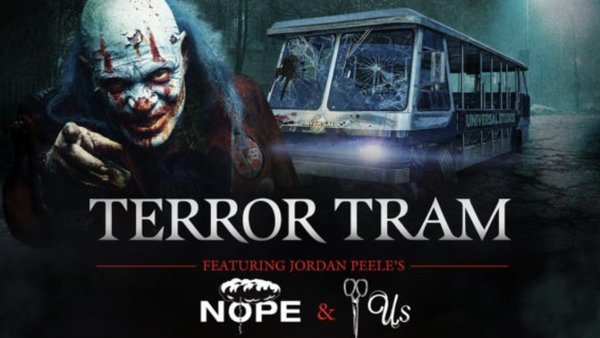 The Terror Tram isn't the only thing that guests can experience at this year's Halloween Horror Nights in Hollywood. The event's full line up has been revealed. There's 8 scary houses to enjoy with the line up set to be:
Halloween - based on the original 1978 horror classic, Michael Myers is back and he's ready to make you his next victim.
The Weeknd: After Hours Nightmare - grotesque creatures will haunt you as you journey into the "twisted mind" of multi award-winning artist The Weeknd.
Universal Monsters: Legends Collide - Three titans of horror come together in an epic battle in search of the Amulet of Ra. Who will win: Dracula, the Mummy or the Wolfman?
Horrors of Blumhouse - This house is a double bill of terrifying proportions featuring Freaky and The Black Phone. Can you escape or will "The Butcher" or "The Grabber make you their next victim?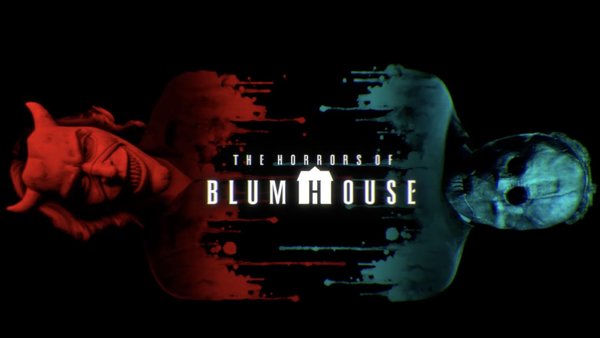 Killer Klowns from Outer Space - MGM's cult classic will "trap" you in a "funhouse" where these creep Klown creatures might stop you from making it out alive.
Scarecrow: The Reaping - The farmstead's scarecrows have witnessed the sins of man for too long. They are "now guardians of destruction" for those who make their way onto their farmland.
La Llorona: The Weeping Woman - The legend of La Llorona has come to life. She drowned her children then took her own life. Now she plans on "terrorising" the living.
Universal Horror Hotel - Will you become a permanent resident of this horrifying hotel? The original owner was executed for his murderous ways, now he's back and wants to make you his next victim.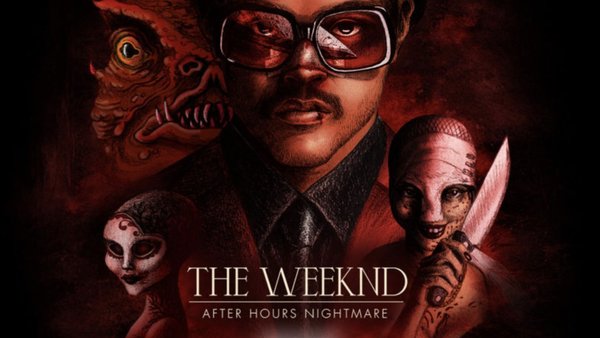 The Jabbawockeez are also returning to this year's HHN in Hollywood. Bringing their usual "gravity-defying dance moves, special effects" all set against "pulse-pounding music". The hip-hop dance crew have become a staple at Hollywood's Halloween Horror Nights so it's exciting to see them back.
The streets of Universal Studios Hollywood are also being transformed for Halloween Horror Nights with three scarezones that will lead you from one house to the next.
You can experience:
Clownsawz - As you enter the park find yourself at the mercy of a group of chainsaw wielding clowns.
El Pueblo del Terror - La Llorena is not content with just a house. Her terrifying legend has creeped into the streets along with "other supernatural characters from Latin America's most frightening myths".
Sideshow Slaughterhouse - Set in the New York area of the park, a carnival is in town and the performers have begun a "murderous rampage".
If you thought you could escape the darkness in Hogsmeade then this year you're in for a surprise. Death Eaters have taken over the Wizarding World in search of recruiting new followers for Lord Voldemort.
The event is scheduled to run for select nights between 8th September and 31st October. You can grab your tickets to one of the scariest events in Hollywood at www.HalloweenHorrorNights.com.