Joseph Gordon-Levitt Walks The Walk In Tense New Trailer
Oceans Eleven meets Man On Wire...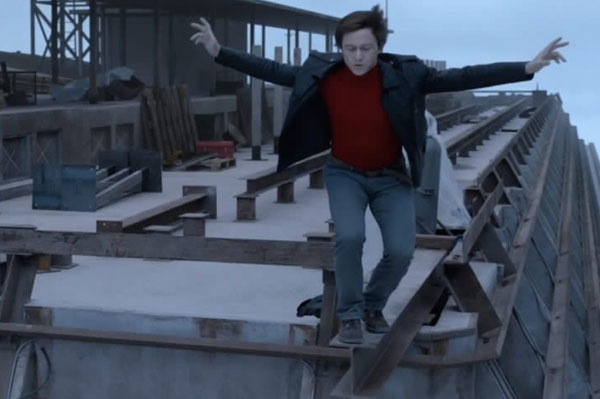 More than three years since Robert Zemeckis last troubled cinemas with the excellent (if slightly uneven) Flight, he's back with another human drama in the shape of The Walk. For the high-wire biopic, Zemeckis has teamed up with the chameleon-like Joseph Gordon-Levitt - who seems to be carving a niche for himself by not looking like himself in films after Looper - to tell the story of Philippe Petit's notorious walk between the Twin Towers. If the story sounds familiar, that's because it was already a film (the exceptional documentary Man On Wire), but Zemeckis has injected something beyond mere realism. There's very much an Ocean's Eleven vibe to the two minute trailer, which will no doubt take some creative liberties, but will seemingly reimagine the caper as a heist. https://www.youtube.com/embed/vddQcwpQI0w Alongside Gordon-Levitt, Iron Man 3 pair James Badge Dale and Ben Kingsley top a good looking cast that also numbers Charlotte Le Bon and House Of Lies' Ben Schwartz. The Walk will open on IMAX 3D on October 2nd.