Joss Whedon No Longer Directing Batgirl
There's a surprise...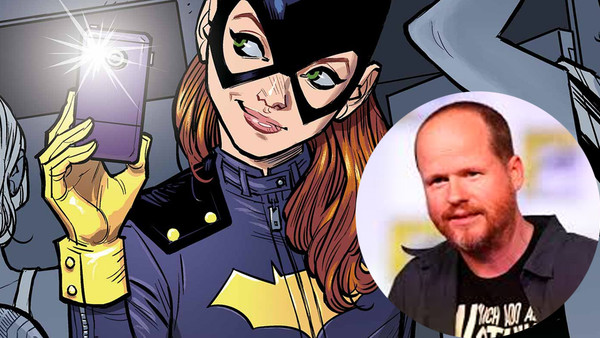 Joss Whedon is leaving the Batgirl movie behind.
He signed on to write and direct the Barbara Gordon-centric movie back in March 2017, but there's been little word about it in recent months. Rumours of a potential departure first surfaced in November last year, and now The Hollywood Reporter have officially confirmed he's chosen to leave the project.
When he first came aboard he spoke about to THR about what attracted him to the character, saying: "She came up, and I started getting obsessed with how a young woman could get hardcore enough to need to put on the cowl. Like, what's her damage?"
That last line alone put some Batgirl fans on high alert, and it seems Whedon himself couldn't figure out how to tell the story. In a statement released to THR he said:
"Batgirl is such an exciting project, and Warners/DC such collaborative and supportive partners, that it took me months to realize I really didn't have a story.
"I'm grateful to Geoff [Johns, DC president] and Toby [Emmerich, Warner Bros. Picture Group President] and everyone who was so welcoming when I arrived, and so understanding when I…uh, is there a sexier word for 'failed'?"
Although it's a big setback for the project, Warners are still, at this stage, planning on moving forward with it, and Tracking Board reports that they are looking to hire a female director to take the reigns. That seems like a sensible decision at this point, although after Whedon's departure the focus will hopefully be on making sure there's a worthwhile story there first.
How do you feel about Whedon's departure? Who do you want to take over? Let us know down in the comments.
Create Content and Get Paid
---