Julian Lewis Jones Lands Mystery Justice League Movie Role
Is this the voice of Steppenwolf? Darkseid maybe?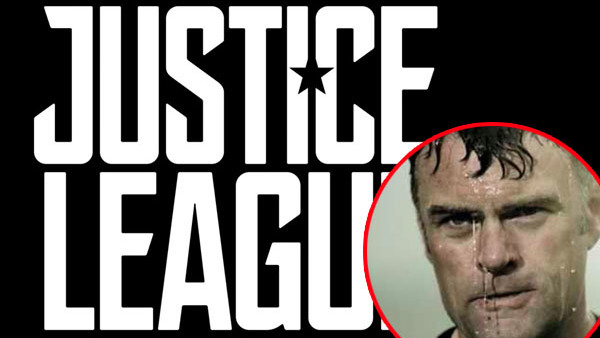 The Justice League cast keeps growing. Today, thanks to an interview with Wales Online, we've got news that Welsh actor Julian Lewis Jones - known for British comedy Stella and Clint Eastwood's Invictus - has joined the cast in a mystery role. Judging by what he says, it wouldn't be entirely unreasonable to imagine it's a big character:
"I'm not allowed to say yet what part I play but let's just say I've a role in what will likely be the most expensive film ever made. It was filmed at Warner Brother's studio at Leavesden as well as at various locations around the UK and Iceland."
He then turned into a film PR briefly...
"Directed by Zack Snyder it stars Ben Affleck, Jeremy Irons and host of A-list actors. I'm just happy to have been involved and I'm looking forward to the movie's release which will be next year."
So, could this be the voice of Steppenwolf? Casting this late and having already completed his filming does suggest it could be a vocal role only, or perhaps he's voiced Darkseid? Would you be game for a Welsh supervillain?
There is of course also the possibility that he's playing an Atlantean or someone entirely unremarkable, but where's the fun in speculating that?